Professor / Dean, College of Law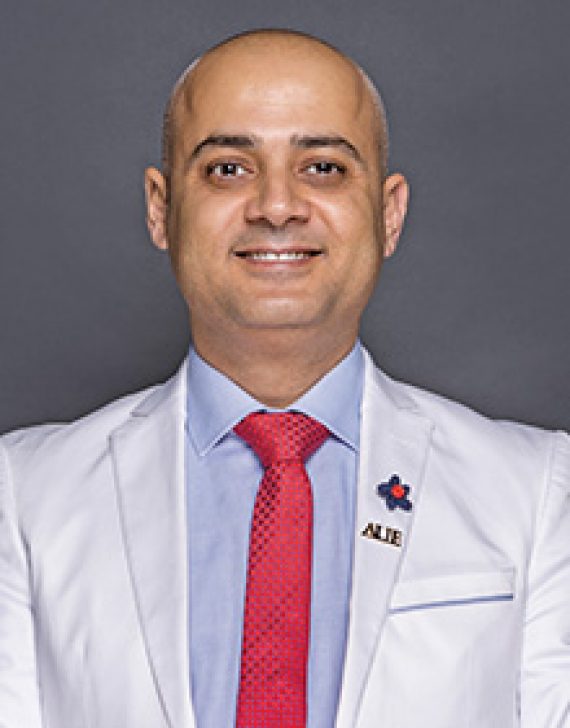 Professor Amer Al-Fakhoury is the Dean of the College of Law at the American University in the Emirates. He holds a Ph.D. with the highest distinction from the University of Reims, France, for his thesis "The Legal Status of Nuclear Weapons in the light of International Law".
Before joining the American University in the Emirates. He worked as a Faculty Member at the Faculty of Law at Al-Isra University of Jordan. He also worked as a part-time lecturer at the Faculty of Law, University of Jordan.
Professor Amer specializes in public international law in all its sections (international humanitarian, human rights, international criminal).
He has participated in many legal conferences regionally and internationally. He also participated in many specialized legal training programs, the last of which was in the International Criminal Court for Rwanda.
Professor Fakhoury has a YouTube channel called International Law and Human Rights in which he is publishing different legal videos covering many subjects related to law.