Assistant Professor / Program Director - Professional Master In Sports Law
College of Law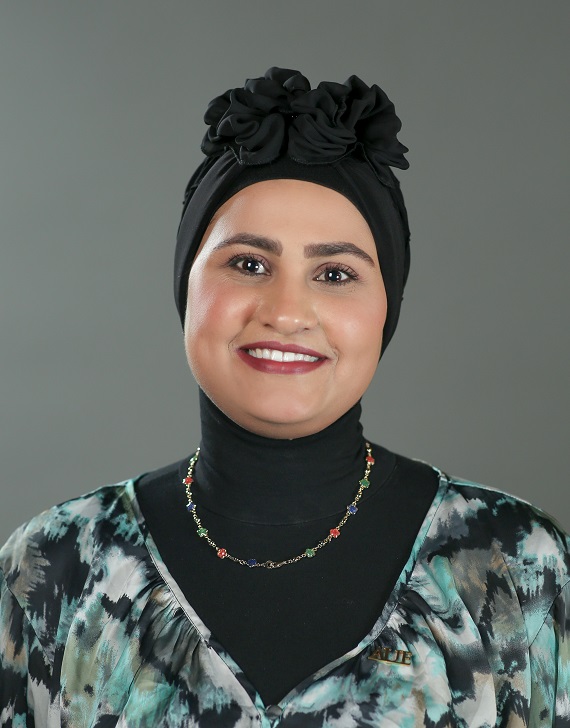 Dr. Dorsaf Arfaoui obtained her Ph.D. in Private Law, with a specialization in Sports law, and a Master's Degree in Criminal Sciences from the University of Tunis El Manar.

Dr. Dorsaf taught various Law courses: General Criminal, Criminal Procedure Law, Labor Law, Commercial Law, Sports Criminal Law, Sports Contracts, and Doping.

Dr. Dorsaf also contributed to supervising several master's theses in sports law and business law and was an active member in several discussing committees for master's thesis in business law, real estate law, and sports law.

Dr. Dorsaf has held several professional sports positions, including: - Member of the Legal Affairs Committee of the Tunisian Boxing University, Member of the Tunisian Olympic Committee: Sports and Health Committee, Trainer at the Tunisian Academy of Sports Law of the Tunisian Olympic Committee, introducing sports organizations and raising awareness of the dangers of doping, and Member of the temporary office of the Tunisian Jiu-Jitsu Federation.

Dr. Dersaf participated in various sports law conferences, such as the Sports Law Center of the University of Marseille at the sports law center Aixe Marseille-France, and the Faculty of Law and Legal Sciences, Rennes, France at Faculty Of Law And Legal Science-Rennes-1.