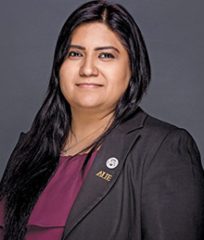 Dean of College of Business Administration
Our faculty is recognized as leading practitioners, researchers, and teachers in the region. Our graduates excel in every sector and in every corner of the United Arab Emirates and the region. Focused on providing a distinct business education to undergraduate and graduate students, COBA at AUE is dedicated to educating future leaders through collaborative and innovative classroom experiences.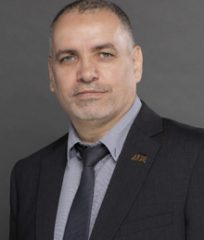 Acting Dean of College of Design
As Constantin Brancusi commented, "To see far is one thing, going there is another."
This is what we do at the College of Design (CDES) at the American University in the Emirates. CDES offers not only a comprehensive, high-quality education in Art and Design, but also endless opportunities to broaden your knowledge and creative experience, allowing you to explore the world from multiple points of view.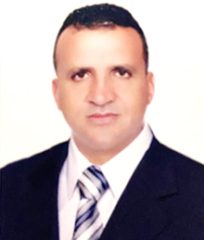 Dean of College of Education
Our College is focused on commitment to excellence in higher education. We work at the General Education level, helping you to understand the concepts, tools and data of the social and natural sciences, as well as the humanities, and molding you into globalized citizens. In this way, CEDU assists you in successfully choosing your higher education and career paths, in a way that can truly represent you, as an individual who can proudly stand out and shine among the rest!
Dean, College of Security and Global Studies
The Students, Staff, Faculty and Administration welcome you to the College of Security and Global Studies.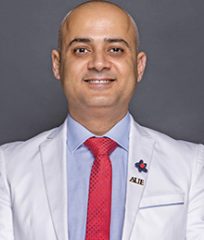 PROF. DR. AMER GH. FAKHOURY
The College of Law at the American University in the Emirates welcomes you to its webpage, where you can learn everything you need to know about the college.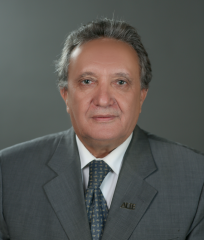 Dean, College of Media & Mass Communication
Welcome to the College of Media and Mass Communication (CMMC) at the American University in the Emirates (AUE). ). At CMMC we strive hard to contribute and promote the advancement of Mass Communication …