Human Resources Department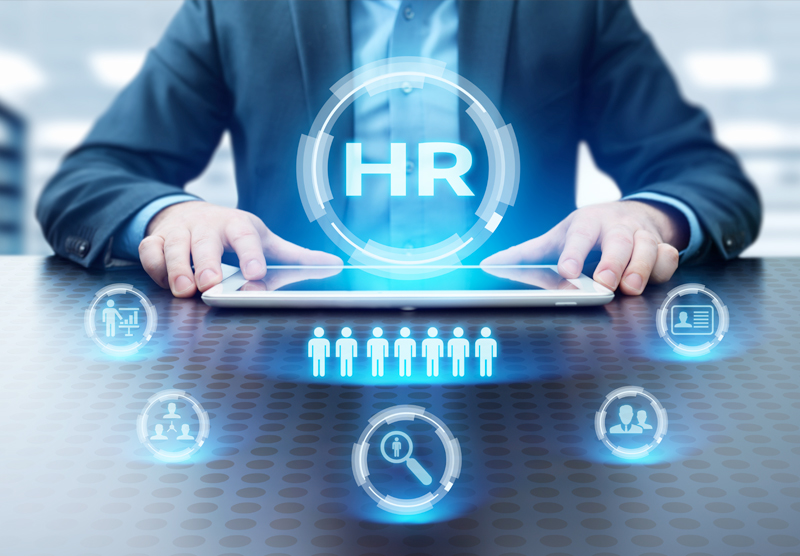 Human Resources Department
AUE HRD, ISO 9001:2008 certified administrative department exists to keep a rational, unbiased, and optimistic work atmosphere for all stakeholders including faculty members, academic administrators, administrative employees, AUE candidates, national and international accreditation bodies, different national government bodies and outsourced services partners in support of the mission of the institution. We do believe that the success of any institution is mainly related to its workforce; and that the growth of the utmost potential for all employees will generate job gratification and career chances for persons and deliver supreme advantage to the institution.
Mission: Excellence & Supremacy in Stakeholders Satisfaction.
AUE is dedicated to be one of the leading higher educational institutions locally and regionally, providing an integrated pathway for students to become creative, effective, and productive members of the community.
AUE is a coeducational undergraduate and graduate degree-granting institution committed to preparing students as global citizens for future career aspirations and lifelong learning through quality teaching, research, and service opportunities.
In line with the University's mission, the Human Resources department is committed to attract and retain high talent and provide a great working environment for the academic and administrative staff. The Human resources department is an essential stakeholder in achieving the University's mission and its core values.
The Human Resources Department supports the University by delivering excellence in all human aspects from recruiting to personal development and career growth while focusing on diversity, teamwork, respect, and embracing the local community and the UAE culture.
The Human Resources Department Promotes high performance, reward, and recognition initiatives and continuously improves employee service processes to achieve institutional effectiveness. The Human Resources Department is continually striving to ensure a healthy environment that supports all community members' learning and continuous improvement.
We want to recruit and retain the highest quality people, and we want you to choose us as your employer of choice.
If you are interested in finding more about open positions, please visit the AUE career page of the AUE
Mr. Karim Maataoui
Director of Human Resources
For further information, inquiries, comments, or suggestions, please contact the HR team on Email: [email protected]
Human Resources Department Goals