The safety of students and staff is a top priority at AUE. Security staff secures and monitors the AUE campus 24/7, and ensures the safety and the security of students, faculty, and staff members while on campus. Campus is fully equipped with the latest CCTV technology and DIAC monitors the immediate surrounding area via its own CCTV system. Violations and security incidents should be reported to security staff.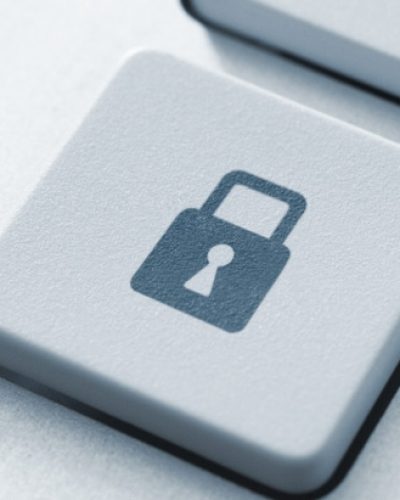 AUE students, faculty, staff and visitors have access to several free parking lots. In addition to the parking lot facilities, transportation services are available to students upon request. The shuttle bus currently provides transport to and from the Emirates of Dubai and Sharjah. For further information, students can contact Transportation Services in the General Services Department located on the ground floor of Block 6 or via email at
[email protected]
.
AUE students have access to recreational facilities that engage students in common activities such as video games and other entertainment. The recreational area is available to all AUE students on the ground floor of Block 6. In addition, there is an outdoor basketball court in the DIAC complex.
AUE has its own bookstore on the ground floor of the AUE campus where students can purchase textbooks and supplies.
Male and female prayer rooms are available for students, employees, and visitors on the second floor of Block 7.
Lost & Found Services keeps unattended items found within the AUE campus, which can be collected by their owner at any time. If you would like to inquire about a lost item, please visit Lost & Found Services operated by the General Services Department on the ground floor of Block 6.
The Food Court is located within the Dubai International Academic City (DIAC) authority with a diverse offering of international restaurants and coffee shops. In addition, a mini-market is located outside the AUE campus.
The Library facilitates learning in a productive environment and is a peaceful, quiet space for all students. The Library is located on the ground floor of Block 6.
An ambulance is available 24/7 in front of the entrance of block 6. It provides medical care to students, faculty, and staff in case of emergency. If needed, free transportation to hospital will be offered. AUE also provides insurance that covers accidents that may take place on campus.
ATMs are located in the open-area beside the Food Court.
AUE facilitates accommodation for students upon request. It is an off-campus housing that the university has a full access to. However, AUE bears no legal or financial responsibility for any accommodation that might be secured in this way.
For all photocopying, printing, documentation and lamination visit the Copy Center for an affordable, professional and quick service offered to AUE students, faculty and staff. The Copy Center is located on the ground floor in block 6.
The University provides 13 laboratories equipped with 250 computers to cover the general computer courses, multimedia, digital forensics, network security, and language learning. The classrooms, labs, meeting rooms are equipped with interactive multimedia projectors. Additional computer stations are provided for students in the library, study rooms, and waiting areas.