Financial Affairs Department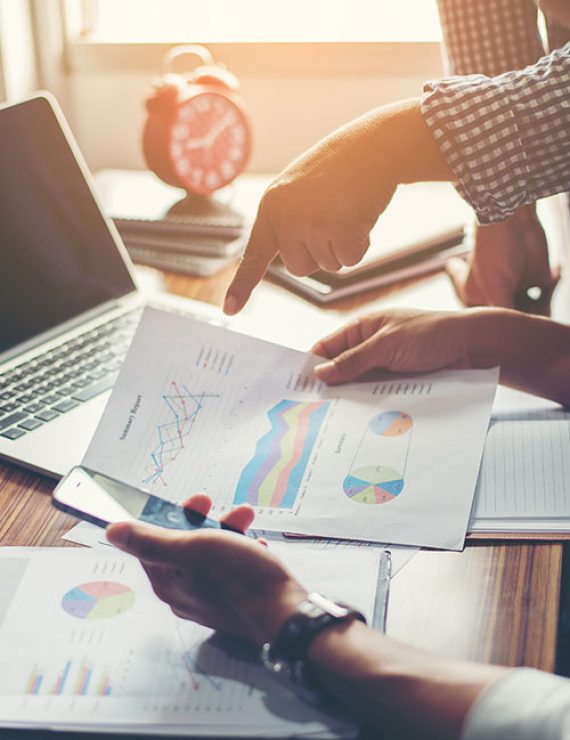 Financial Affairs Department
The Financial Affairs Department is responsible for the organization, coordination and management of the University´s financial services. The department oversees the university budget and is responsible for the implementation of the strategic development plan. The Department aims to provide an efficient service to all AUE stakeholders that include students, faculty members and administrative staffs.
The Financial Department provides effective guidance on:
The Department diligently aims to provide timely, relevant, transparent financial information that improves financial awareness and ensures compliance with appropriate regulations, both internally and externally. The inherent intent is to reduce complexity, develop and inform staff and faculty members of a suitable financial operational strategy of the University, process staff salaries, associated payments, and provide students with information on financial matters.
For further information, inquiries, comments or suggestions, please contact the FAD staff on:
Tel Nos.: +971 (04)449-9026, +971 (04)449-9029, +971 (04)449-9028,



The Financial Department's Key Strategic Goals: