The International Majilis of Women is a pioneering initiative born out of the American University in the Emirates' unwavering commitment to the vision of the UAE's leadership for women as we move towards 2021. The IMW's inspiration comes from H.H. Sheikh Mohammed bin Rashid Al Maktoum's affirmation that.
"Our job is to provide an environment that unlocks women potential-one that protects their dignity and femininity, helps them create the necessary balance in their lives, and values their talents and potential. Given this environment, I am confident that women will perform nothing short of miracles."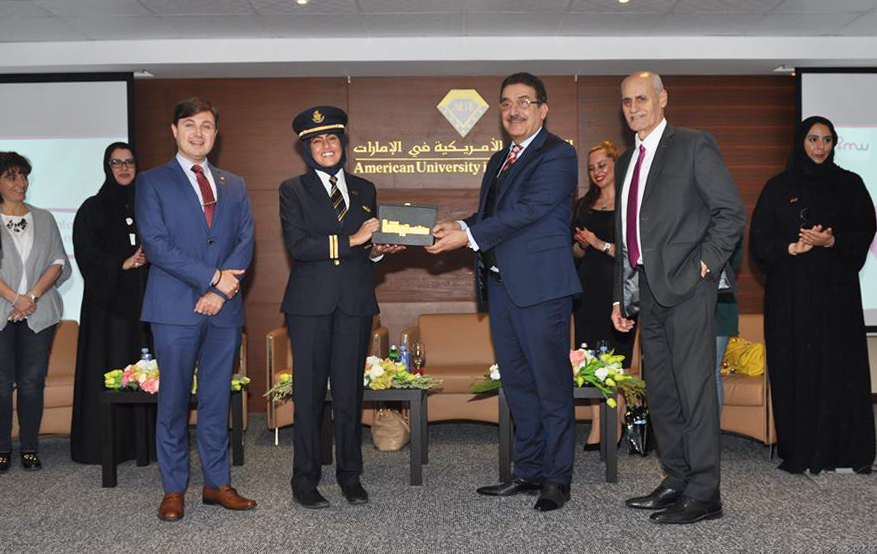 VISION
To become a leading platform for empowering women from all backgrounds to become agents of positive change locally, regionally and internationally.
MISSION
Connect engage, and mentor to inspire women to be active participants in their communities and beyond. IMW provides a platform for women from all backgrounds to connect with one another, engage in meaningful conversations, and leverage their potential.
OBJECTIVES
For women to find empowerment in motivation, strength in diversity and learning mentorship the IMW's objectives are to
To support the UAE 2021 gender equality index, through women participation as agents of change.
To ensure education for all women.
To foster and sustain opportunities for women and recognize their achievements.
To build and promote networks of support and mentorship for women at the local, regional and international levels.
To advance social sustainability via philanthropic activities that promote the wellbeing of underprivileged women.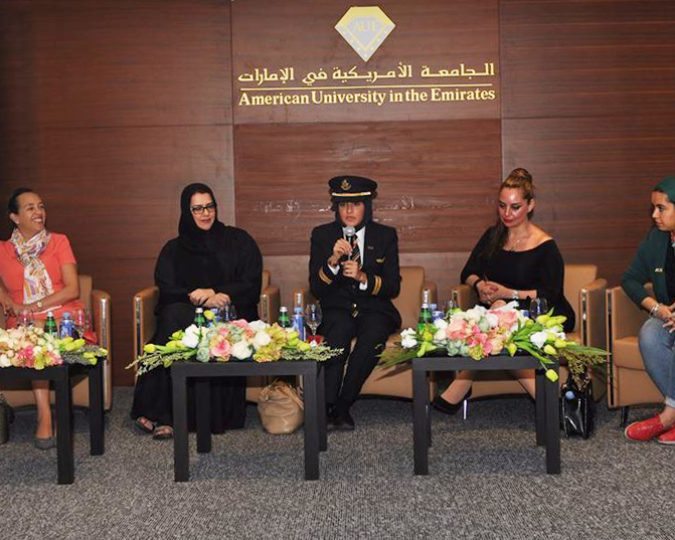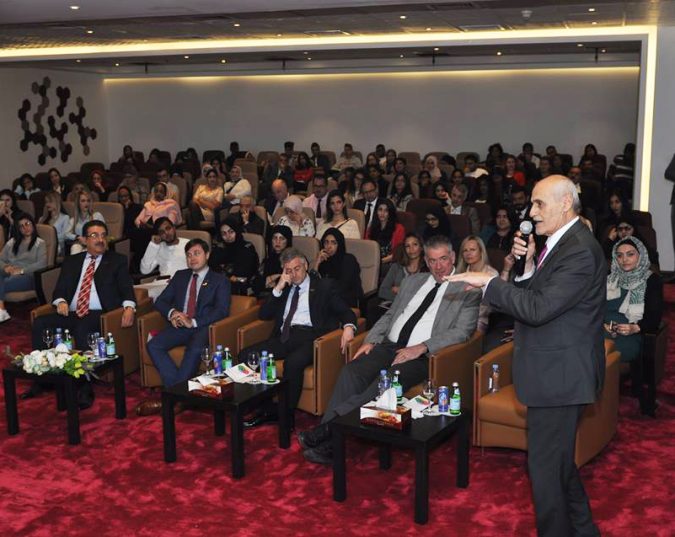 Respect and dignity for women
Equal opportunities and recognition
The IMW Mentorship Program
Inspirational Women Series
The IMW March to the Future
Join the IMW and become part of the initiative by filling out the details: