Vice President for Administrative and Financial Affairs
Message from the Vice President for Administrative and Financial Affairs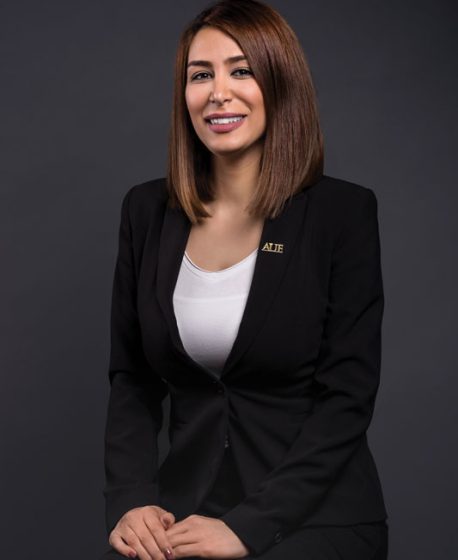 I feel very privileged to be writing this message as a Vice President for Administrative and Financial Affairs. We began our journey in 2007, and have spent the past decade continuing to build our AUE, which has now become one of the reputable Universities locally helping our Students to share knowledge, experience and create innovation to build better future.
The Office adheres to provide guidance and services in support of the University community and its partnerships in which the highest level of excellence and quality education can be achieved, and houses employees who can constantly grow their professional performance and use this basis as inspiration for communicating constructive initiatives for the University.
The development of innovative solutions in education is what inspires our goals to help create a strategically oriented workforce to foster a successful learning environment.
I am incredibly excited about this journey and truly believe the best of the American University in the Emirates is yet to come.
Ms. Haneen M. Anbar
Vice President for Administrative and Financial Affairs
E-mail:- [email protected]   
Tel:- + 971 (0)4 4499 120