Your trusted partner, Uninest Student Residences, has been rebranded to Yugo Dubailand! We're a global brand with over 30 years of experience with 100 spaces in 9 countries and growing, wherein we provide extraordinary beginnings for over 35,000 students! We're for students, with students, and by students. #BeginExtraordinary.
Located in the Dubailand residence complex and catering to many educational hubs, including Dubai International Academic City (DIAC), Business Bay, City Walk Design District, and Dubai Knowledge Park, the residence offers the most extensive free transportation covering universities, malls, weekend, evening& late-night trips. Its location offers easy accessibility to residential community facilities like supermarkets, clinics &pharmacies, restaurants, salons, and parks.
Yugo Dubailand is now a GSLI Platinum Certified Operator!
Purpose-built to cater to students' comfort of day-to-day living with all-inclusive rates, Yugo Dubailand offers Private and sharing spacious room types with exclusive fully furnished kitchen and dining lounge in each apartment with gender segregation. Residents can also enjoy facilities and services like a study room, study cubicles, gymnasium, games room, cinema lounge area, outdoor seating, open terrace, rooftop swimming pool with lifeguard, free laundry, prayer rooms, biweekly housekeeping, 24*7 staff support, maintenance, CCTV coverage &security, high-speed WIFI, free parking, key card access thus ensuring our local and international residents live their best lives.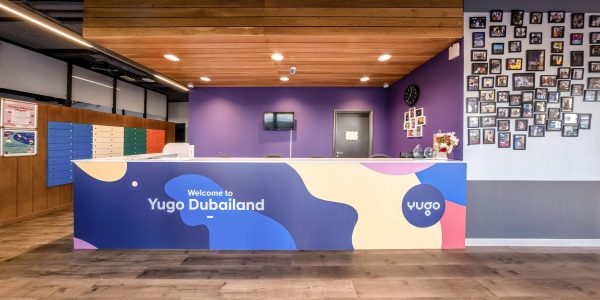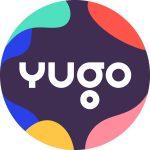 Address: Dubailand, Wadi Al Safa 5, (Opposite Sky Court Towers)
Dubailand, Dubai, UAE.
Phone: +971 50 409 0494