Professor, College of Law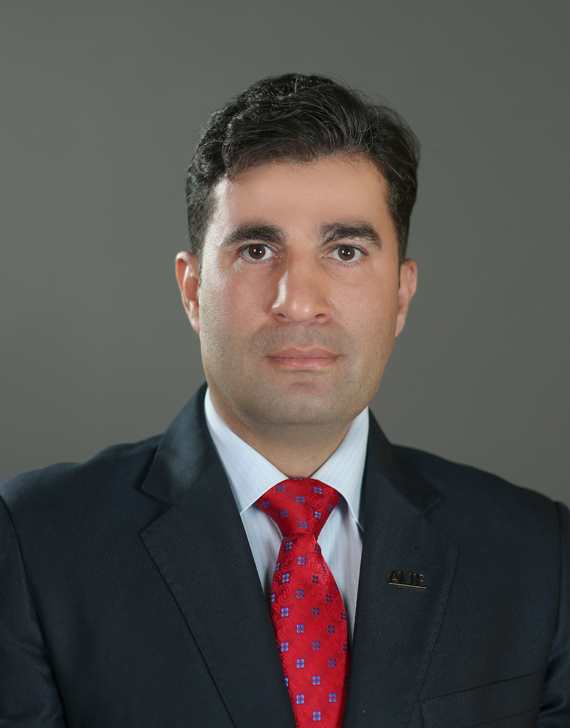 Rabih Chendeb is a full Professor of Law at the Lebanese University. He is a well-oriented lecturer with over 15 years of academic experience and a wide background in Lebanese law, as well as the legal systems of France, Europe and the Arab world.
Professor Chendeb holds a full professorship from the Lebanese University, which was accredited by the Lebanese government. In addition, he holds a PhD with honors and appreciation of excellence, entitled "Formation of Consumer Contracts, a Comparative Study" from the University of Paris-Panthéon-Assas.
Professor Chendeb's research interests mainly lie in the fields of Civil Law, Civil Trial Law, Contract Law and Commercial Law. He has published several books and articles in the domain of these subjects and supervised several doctoral theses. He has also been commended and honored by several institutions in Lebanon and abroad.
In addition to teaching, Professor Chendeb has been a practicing lawyer since 2010 and has a law firm in Lebanon. He is a consultant to the Bar Association in Tripoli, Lebanon, and a member of the international jury arbitration committee.