The Office of Advising and Student Success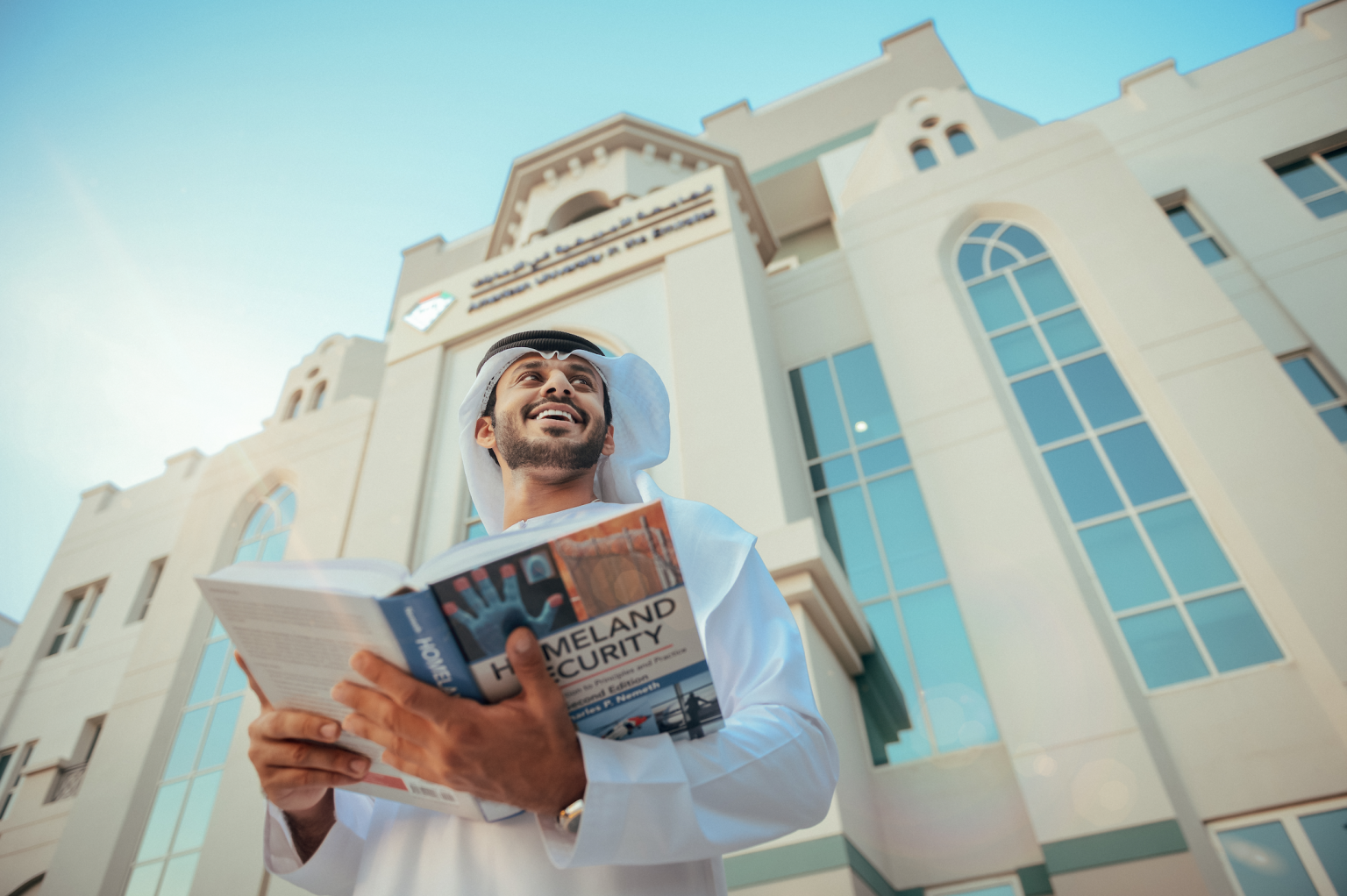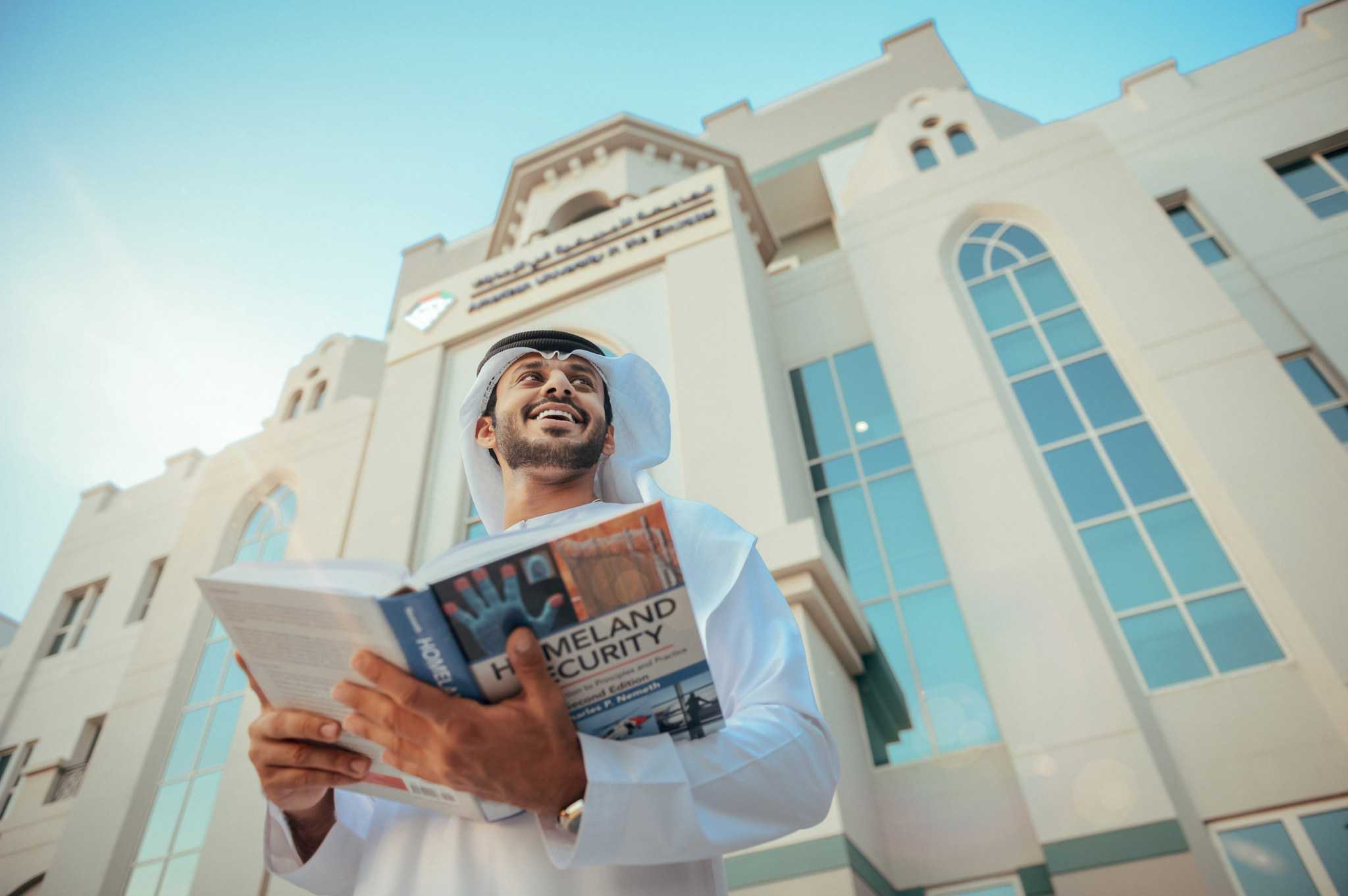 The Advising and Student Success Office is a hub for students to find empowerment in their skills and self-awareness and to provide them with the knowledge needed to succeed as high achievers in their academic trajectory. Our office works with students to teach them different learning resources available that offers to maximize their potential at the American University of the Emirates
The Advising and Student Success Office provides services to improve academic performance and increases the likelihood of students' success by ensuring that all students have the opportunity to develop skills and attributes to make successful transitions into, through, and beyond university life.
Our services offered by faculty, staff, and students such as, student advising, peer-to-peer tutoring, mentoring, and the English Writing Lab are all free of charge. Students may avail these services by simply logging into their student portal or visiting the office located on the second floor in Block 6.
Raghda ElDeeb, M.S., the Manager for Advising and Student Success Services oversees the services offered by the OASS. These services include mentoring, advising, tutoring, and language development services. These services aim to minimize students' academic challenges, increase their retention on campus, and maintain their academic momentum during their journey at university. Raghda ElDeeb implements her espoused values of diversity and inclusion, thriving for academic excellence, holistic student advising, and continuous professional development to future-proof university students and contribute to the betterment of UAE's society.
For further information, inquiries, ​comments, or suggestions, please contact the Manager of the Office of Advising and Student Success on: