Academic & Support Services Department
Mission: The AUE's Academic & Student Services Department provides an accessible and effective support environment by continuously refining and improving the quality of our academic and support services to ultimately enhance student learning and well-being. The main goals of the Department is to provide students with
timely support for their academic needs and challenges and to provide insight into the factors that impact retention for the university.
The Department of Academic & Support Services (DASS) provides undergraduate and graduate students with a range of academic services to support their educational needs and achieve their degree requirements. DASS oversees and leads three units: 1) the Office of Advising & Student Success, which offers services such as advising, tutoring, mentoring, the English Program, and the writing lab; 2) the Office of Counseling & People of Determination, which promotes students' mental health and supports inclusive education and appropriate accommodations for all students and faculty; 3) and Library Services, which is committed to providing access to a wide range of information resources to support learning, teaching, and research. Under the umbrella of the Academic & Support Services Department, these three units collaborate to provide services, programs, and activities for a seamless student experience.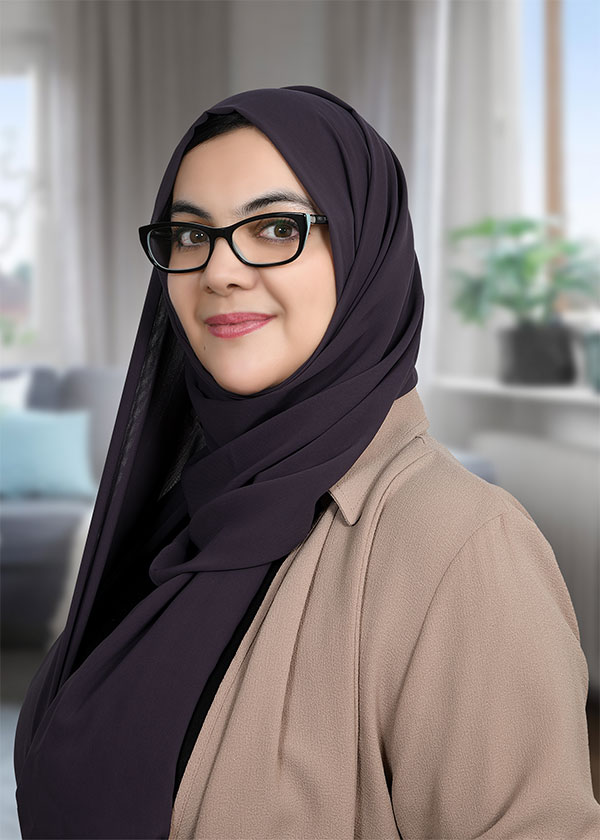 Director for Academic and Support Services
Dr. Hiea A. Mizyed is the Director for Academic and Support Services. In this position, she oversees the implementation of evidence-based best practices for the Office of Advising and Student Success, the Office of Counseling and People of Determination, and Library Services. These comprehensive services aid in supporting all students to succeed in higher education (HE) and to develop skills and attributes to make successful transitions into, through, and beyond HE. Student success is at the core of Dr. Mizyed's decision-making as an educator, and she believes in empowering students through a strengths-based approach to learning.
For further information, inquiries, comments, or suggestions, please contact the Academic & Support Services Department staff on:
Dr. Hiea Mizyed
E: [email protected]
T: +971 4 449 9000
D: +971 4 449 9212