Vice President for Enrollment Management and Student Services
Message from the Vice President for Enrollment Management & Student Services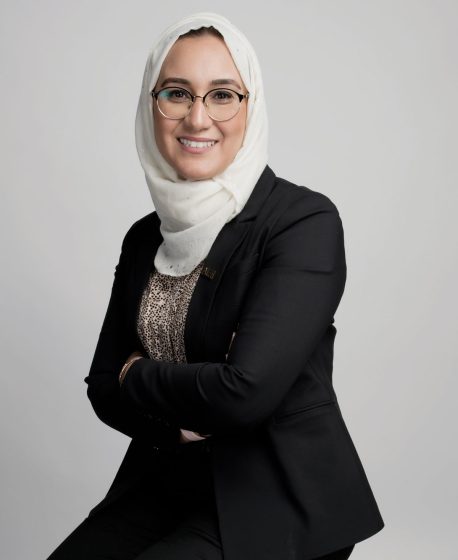 On behalf of the Enrollment Management and Student Services team, I would like to extend a warm welcome to all prospective, freshmen, enrolled, transfer students and Alumni.
Our team is committed to providing each of you with the opportunities to pursue your intellectual, professional, and personal growth at AUE and beyond via the many services provided by each of our Offices.
Our team is committed to providing quality services from admissions, testing, registration and advising, scholarships and financial aid, orientation, career and internships for our diverse student body at AUE and create engagement through an array of activities, initiatives that enrich the overall student experience.
We are devoted to support the AUE mission in preparing students for successful employment and continuing higher education in collaboration with all stakeholders and the wider community where we welcome every opportunity to partner with industry to nurture student skills and hands-on experience.
The student journey is our top priority and it is our privilege to help make your University experience as rich as it should be as we believe that truly "Nothing is Impossible".
Nisrine Rannak
Vice President for Enrollment Management and Student Services
E-mail:- [email protected]
Tel:- +971 (0)44 499 200