Message from the Vice President for Academic Affairs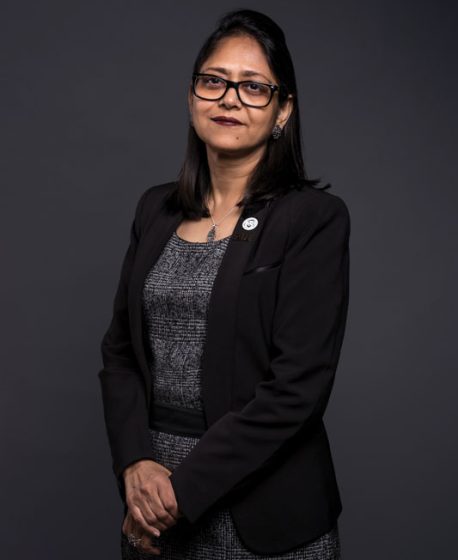 I wish to offer a special greeting to current and potential new students who represent the reason why our faculty and staff dedicate themselves to the creation of a very special environment for teaching and learning at the American University in the Emirates.
Current students quickly become aware that the University truly encourages their continuing growth and professional development in an engaging and even an exciting way.
Potential new students have only to review the pages of this website to develop a sense as to why AUE is such a wonderful place in which to study and grow.
Our faculty members present lectures, seminars, workshops and lab sessions that together link interestingly presented theory with practice, so as to ensure that their students not only work with textbooks and journals but also learn how to apply the concepts encountered in the classroom. By the time that our students graduate from AUE, they have developed memories and friendships that will last a lifetime and applied knowledge that will position them for continued professional success.
Professor Abhilasha Singh
Vice President for Academic Affairs
Tel No.: +971 (0)4 4499 111
P.O.Box: 503000 Dubai
Email: [email protected]