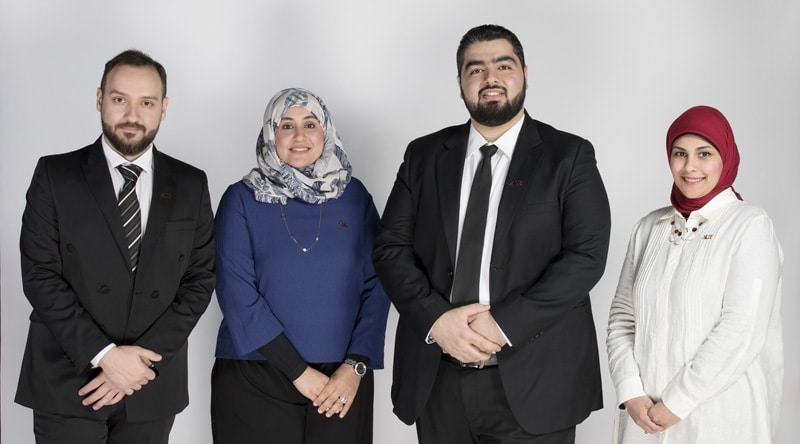 The Call Center at the American University in the Emirates use excellent customer service to serve those interested in apply to the University.
The team is a diverse group of trained individuals who answer incoming phone call inquiries to the Admissions Office. The Call Center is responsible for providing thorough and helpful admissions information, answering general questions about the campus and the programs on offer at the seven colleges.
The Center also works hard to be as helpful as possible to those reaching out for other issues and transfers customers to individuals throughout the university. The Call Center is also resolving problems by clarifying various admissions or general university issues and finding the alternative solution to them.
Office hours :
09:00 am till 09:00 pm – 7 days a week
Mr. Ali Alezzeddin
Supervisor
For further information, enquiries, comments or suggestions, please contact the Call center staff on: Tel Nos.: 04-4499000, 800 283,
Email : [email protected] | [email protected]