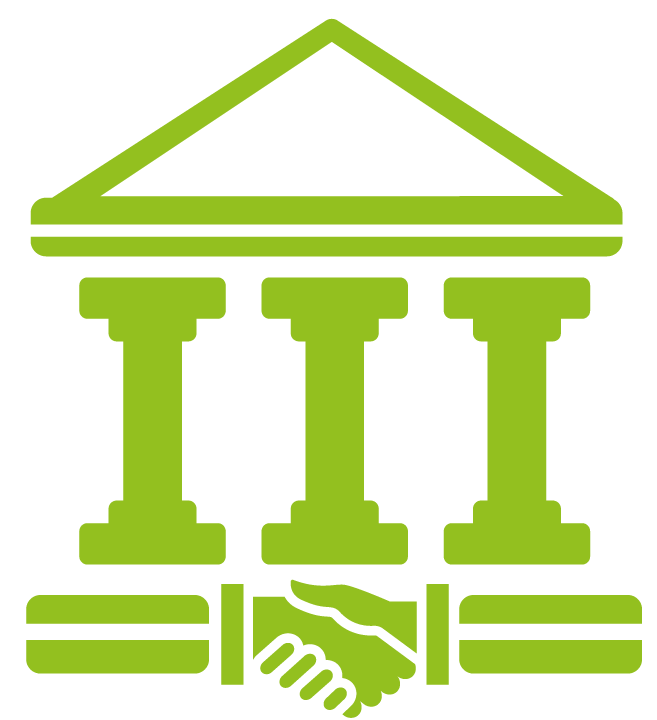 The College of Business Administration is committed to providing quality education to its students and to prepare them in becoming business professionals through academic programs and applied learning approaches.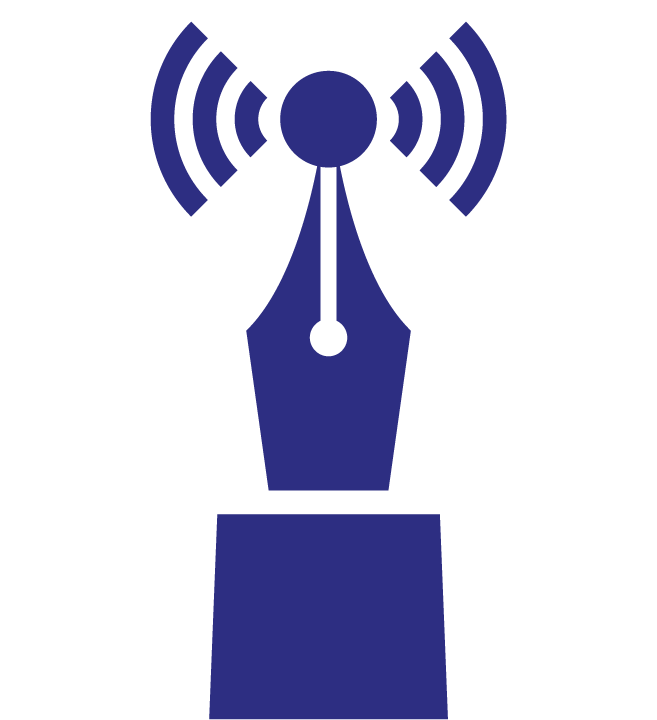 The mission of the College of Media & Mass Communication is to equip future professionals in the communication industry with knowledge and skills. In the fast-moving industry of communication, including all related sectors such as diplomacy, the students learn how to learn all along their career.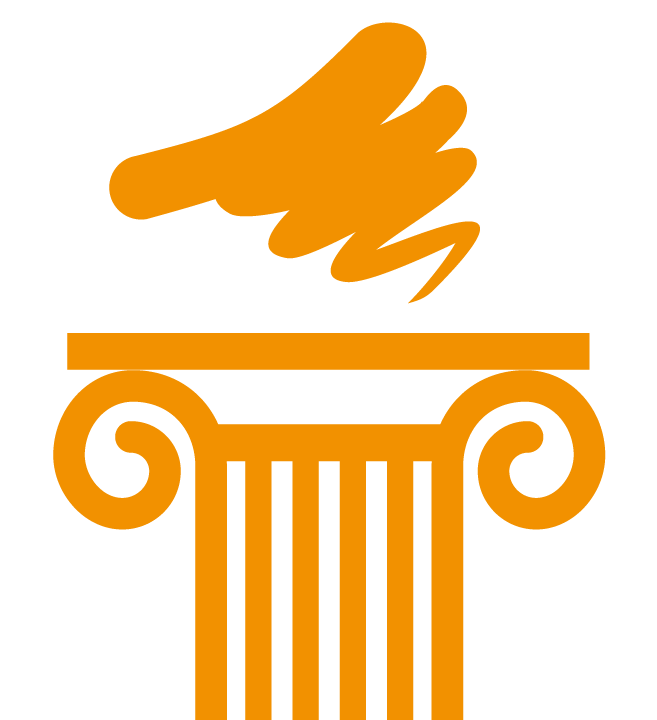 College of Design is considered one of most dynamic Colleges at the University AUE. It consists of four important programs that are unique, and very technical. The College of Design at AUE provides its students, a wide variety of educational and career opportunities, and encourages creative minds. ​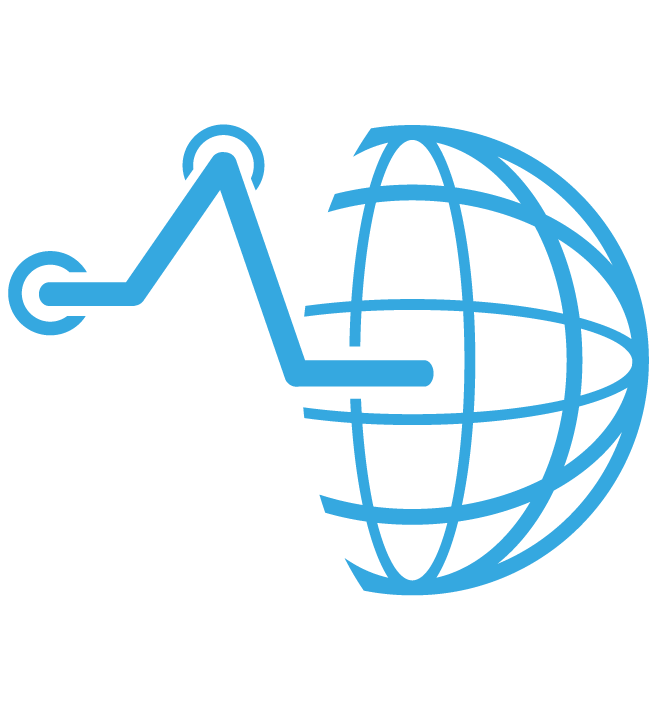 The College of Computer Information Technology strives to be an active community, national and regional member; being committed to graduate practice-oriented specialists, and Information Technology professionals through novel computing and information technology programs.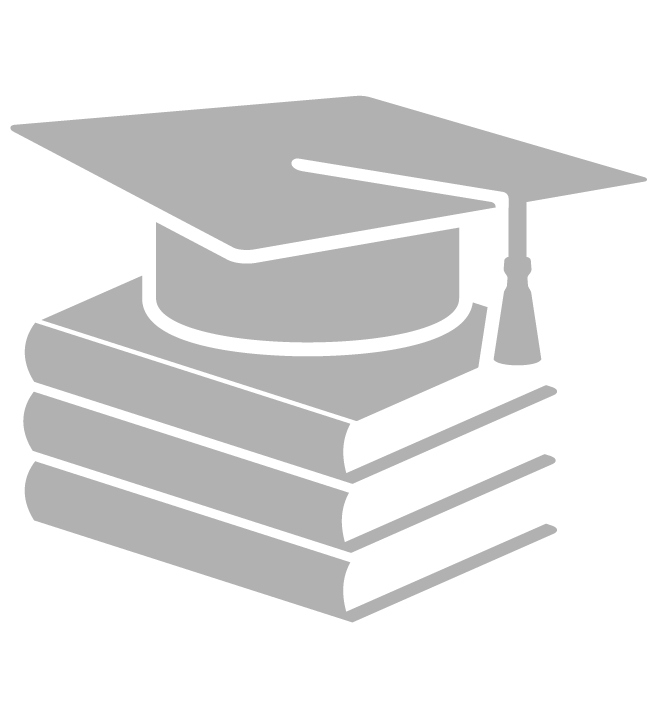 The College of Education offers three specializations that are exciting and in demand. Your bachelors of education degree will open doors to a future where you are helping people succeed in their own lives while building your career in fields that are in demand worldwide.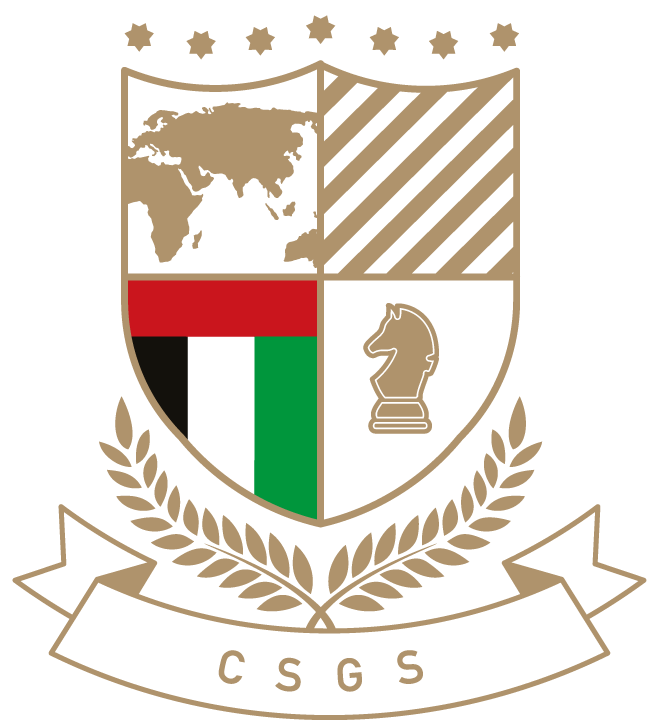 The College of Security and Global Studies (CSGS) is a unique college in the service of the United Arab Emirates through the American University in the Emirates (AUE). The College programs, provide hands-on knowledge and research experience to its students and faculty.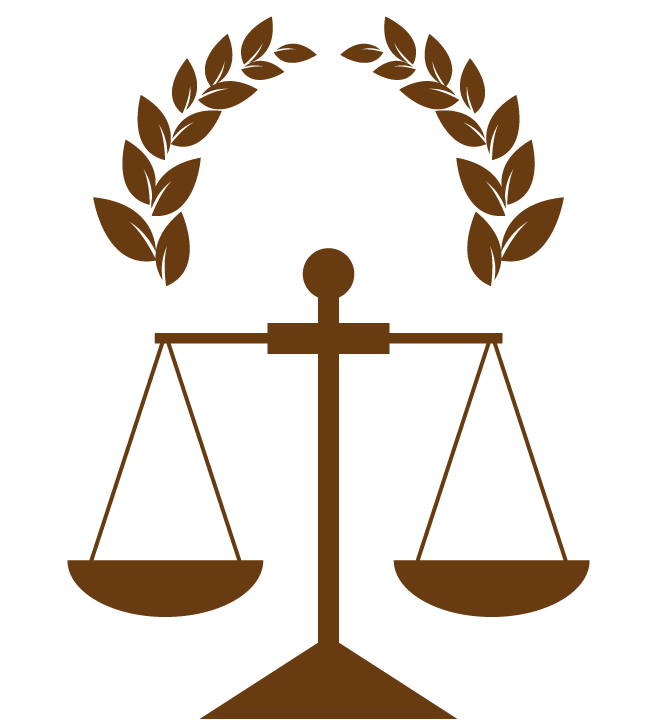 تسعى كلية القانون إلى أن تكون واحدة من الكليات المتميزة في الدولة والمنطقة، ومحل ثقة المجتمع والمستفيدين من الدراسات القانونية من خريجي الكلية من خلال توفير بيئة صالحة للتعليم والبحث العلمي ليصبح خريجوها عناصر أساسية في عملية النهوض والتطور، وبما يعود بالنفع على المجتمع، وإحداث تطورات كمية ونوعية في الحركة العلمية والثقافية والتربوية، والبحث العلمي لمختلف نواحي المعرفة القانونية النظرية والتطبيقية، مستندة إلى التراث العربي الإسلامي الذي يعد أبرز سمات الهوية الوطنية في دولة الإمارات العربية المتحدة .