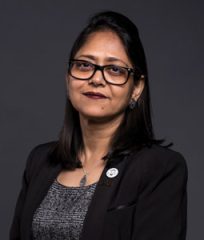 Vice President for Academic Affairs
I wish to offer a special greeting to current and potential new students who represent the reason why our faculty and staff dedicate themselves to the creation of a very special environment for teaching and learning at the American University in the Emirates. Current students quickly become aware that the University truly encourages their continuing growth and professional development in an engaging and even an exciting way.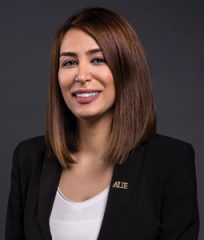 Vice President For Administrative and Financial Affairs
I feel very privileged to be writing this message as a Vice President for Administrative and Financial Affairs. We began our journey in 2007, and have spent the past decade continuing to build our AUE, which has now become one of the reputable Universities locally helping our Students to share knowledge, experience and create innovation to build better future.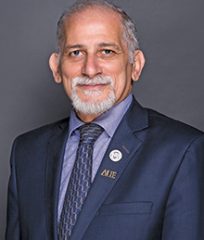 Vice President for Research
The American University in the Emirates (AUE) is dedicated to be one of the leading institutions I higher education both nationally, regionally and internationally by providing integrated pathway for faculty, students and staff to become creative, effective, and productive members.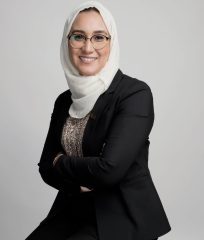 Vice President for Enrollment Management & Student Services
On behalf of the Enrollment Management and Student Services team, I would like to extend a warm welcome to all prospective, freshmen, enrolled, transfer students and Alumni.