Counseling and Disability Office
Crisis Information
To reach our counselor, please call 044499331 or 0505359913. Our psychologist, Dr. Wael will be available to help you 24/7. If you are in crisis, contact 999 (Police Helpline) or 998 (Ambulance Helpline) immediately. Other suicide and counseling services in Dubai: Speak-to-Hear-You: 045192519, available from 9 AM to 9 PM.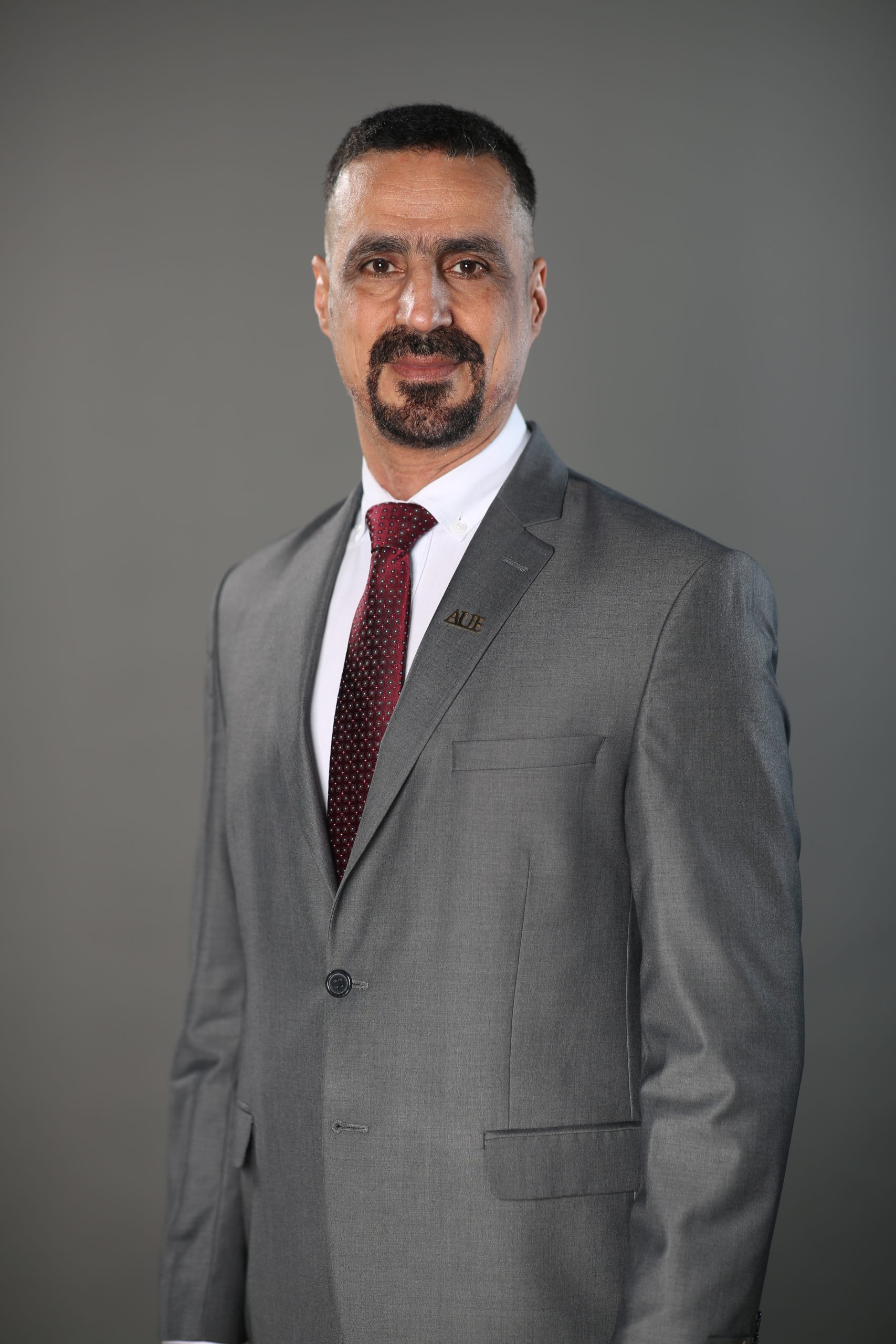 THE COUNSELING AND DISABILITY OFFICE
At the American University in the Emirates, we understand that university life brings with it transition, change, and growth. Although this can be an exciting time, it is also a time that may be stressful. We understand that at times the challenges of university life can be overwhelming and stressful, affecting your mental health, and ultimately impeding your learning.
The AUE Counselling and Disability Office is here to help!