Institutional Effectiveness Department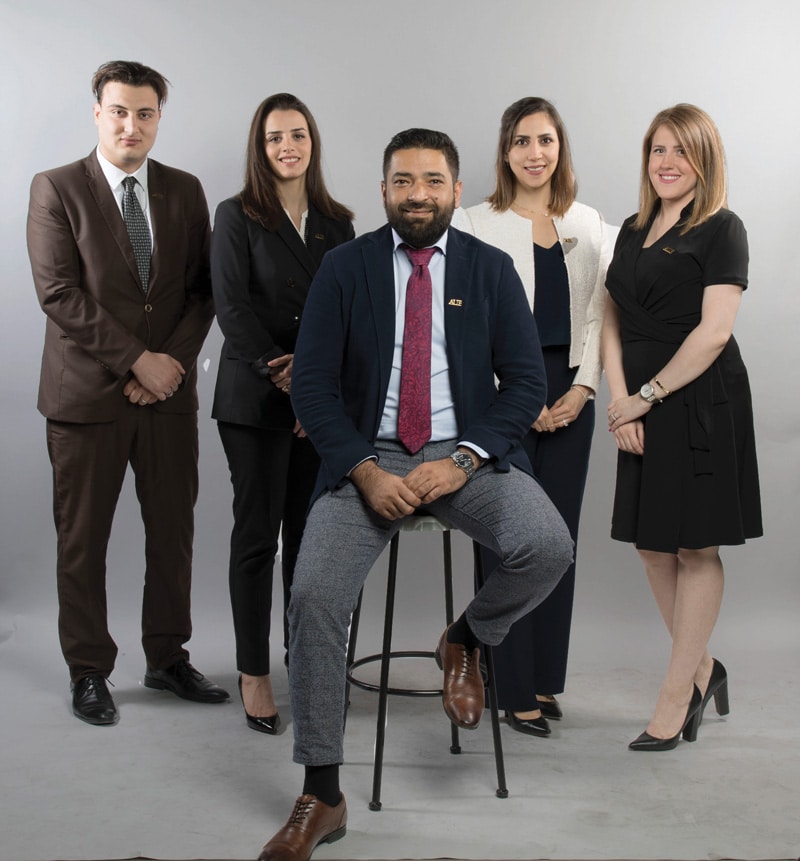 Institutional Effectiveness Department​
Greetings from the Office of Institutional Effectiveness (OIE)!
The OIE at AUE is established to facilitate the effective achievement of the AUE planning and assessments mission, including the assessments of student outcomes and the improvement of curricula instructions.
The OIE also supports the commitments of the academic and administrative units towards achieving the AUE vision, mission, goals, and objectives. Improving the efficiency and effectiveness of AUE planning and assessment systems, enhancing the quality of faculty and administrative staff functions in their various areas of responsibility, and understanding and improving student learning involve the professional participation of the concerned individuals and groups in AUE's planning and assessments processes.
Student learning is assessed at Program, College, and University levels. The 'institutional effectiveness process includes questionnaire analysis, student and faculty interviews, classroom and course data analysis, student outcome indicators, and capstone projects. The data collected through these sources is used to continuously improve our academic programs.
Mr. Ghayath Abbas
Institutional Effectiveness Director
For further information, enquiries, comments or suggestions, please contact the OIE staff on:
Tel Nos.: +971 04 4499 180, Email:
[email protected]