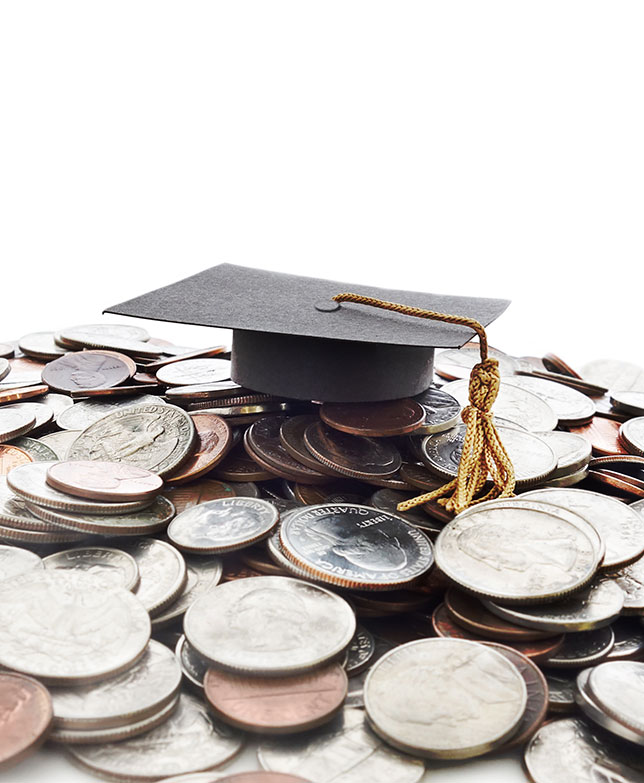 Once you have registered to be an AUE students the final process is to pay your fees. AUE tries to make this an easy process, whereby students are able to pay with different payment methods.
Financial Affairs Department: On Campus
Students can pay by direct cash payments, check and credit card at the Financial Affairs Department, located in block 6 on the second floor.
Online payments and other payment methods:
Apart from cash deposits directly in the AUE bank account, students can use bank transfers, as well as payments by credit card with 6-month installment options with 0% charges with Al Hilal Bank, ADCB and Abu Dhabi Islamic Bank.
Students can pay online through their portals using a valid credit card. Students can communicate with their bank to get the installment options with no interest (if this option is applicable).
Students can use their mobile Apps to make an easy transfer through the bank or Al Ansari Exchange.
Students can make a cash deposit, chq deposit or wire transfer to one of the following bank accounts:
Bank: Abu Dhabi Commercial Bank
Account Name: AMERICAN UNIVERSITY IN THE EMIRATES
A/c No: 11149171820001
IBAN: AE790030011149171820001
SWIFT Code: ADCBAEAA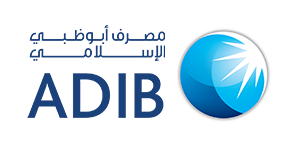 Bank: Abu Dhabi Islamic Bank
Account Name: The American University in the Emirates
A/c No: 11244460
IBAN: AE510500000000011244460
SWIFT Code: ABDIAEAD
Students can send a copy of the receipt or payment proof to the following emails: 

[email protected]

 , 

[email protected]

Students can address all financial enqiuries to the above mentioned emails.