Assistant Professor / Department Chair - BA in Public Relations
College of Media & Mass Communication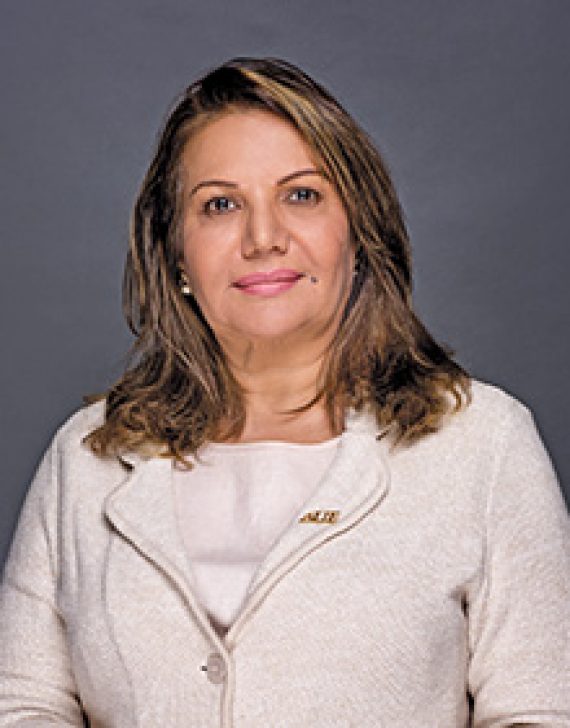 Dr. Samia Hashim holds a P.h.D in Mass Communication, University of Baghdad – Communication College in 2006. She has made various contributions to the media field, includes teachings on the media environment and how it affects the sender, and analyzing the status of Arabic television channel MBC and its relocation of its headquarters from London to the Dubai.
Dr. Hashim has published many media related articles, which a large proportion of them published in "Arra" magazine, which is a prominent magazine in the Gulf. She has also published many media related academic researches in Iraq.
Dr. Hashim has written a book in Arabic, "Methods of modern communication research" under "Al-Falah" printing house in 2016. She hs also recently written a book that will soon be published, which discusses how technology can work in favor of the public relations.
Dr. Hashim's teaching experience is centralized in the UAE, where she taught at various colleges of media and mass communication for five years at reputable institutes. Her teaching is highly focused on public relations and how the media plays a major role in the growth of institutions.