Assistant Professor, College of Media & Mass Communication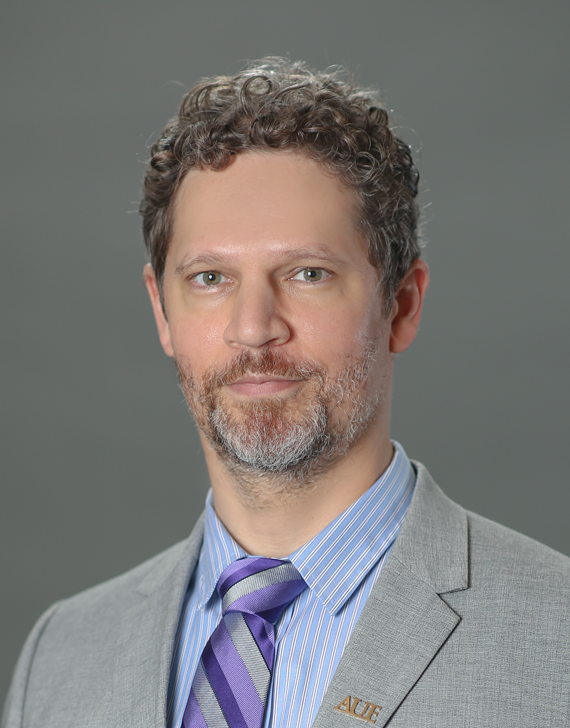 Dr. Mario Rodriguez holds a Ph.D. from the Annenberg School for Communication at the University of Pennsylvania with a specialization in Communication & Culture (2012). His dissertation examined the Facebook privacy of graduating college seniors in the context of professional self-presentation. He has authored numerous peer-reviewed articles in international journals of Communication and Media Studies, such as The International Journal of Baudrillard Studies, Americana: The Journal of Popular Culture (1900 to Present) and M/C Journal, among others. His current research focuses on popular perception of science, specifically the 2019 image of a black hole in the Messier 87 galaxy. Dr. Rodriguez's research interests span critical and cultural studies, film studies, popular culture and science communication, as well as social media and privacy. For example, his 2013 TEDx talk entitled "Facebook Privacy & Identity: Exploring your digital self" has over ten thousand views on YouTube.
Prior to joining the American University in the Emirates in Dubai, Dr. Rodriguez taught at the University of Pennsylvania in Philadelphia and at Stetson University in Florida, U.S.A. His teaching expertise includes Media and Mass Communication, Critical and Cultural Studies, Qualitative Research, Communication and Technology, Popular Culture and Social Media Privacy. Dr. Rodriguez also holds an MA in Mass Communication with a concentration in Journalism from the University of Florida (2006). His master's thesis was an early study on engineers who designed remotely operated, semi-autonomous Micro Air Vehicles (MAVs) that anticipated the rise of drones in the U.S. military and also in popular culture. In addition to his work in higher education, he has previous experience as a newspaper reporter, a media researcher, a contributor on documentaries, and in U.S. government as a 2007 Media Fellow in the Office of Bernard Sanders (I-VT), U.S. Senate.
Alma Mater: University of Pennsylvania, University of Florida, New College of Florida