Assistant Professor, College of Business Administration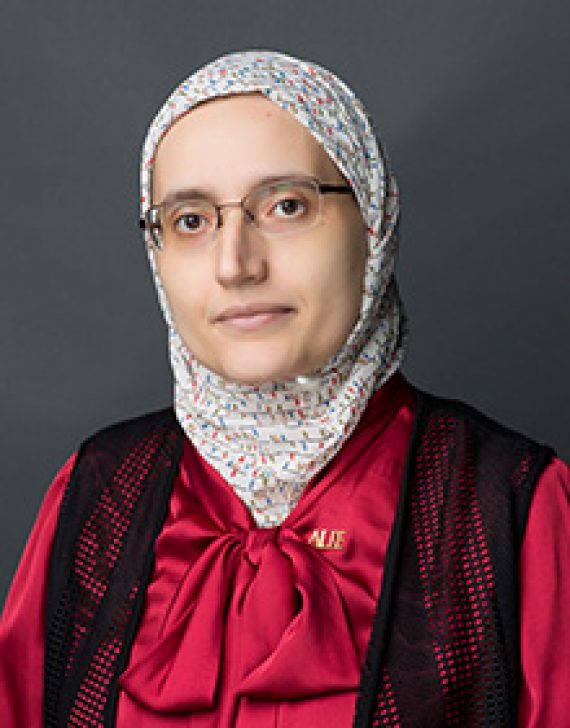 Dr Mona Salah Hammad is an Assistant Professor at the College of Business Administration (COBA) at the American University in the Emirates (AUE). She earned her B.Com. in actuarial science from Cairo University, Egypt; her M.Sc. in actuarial management from City University of London, UK; and her Ph.D. in insurance from Cairo University. In addition to academic qualifications, she is an Associate of the Society of Actuaries (ASA), USA; and a nearly qualified Fellow of Institute and Faculty of Actuaries (FIA), UK [only one exam left towards fellowship]. She is Egypt's first registered female actuary by the Financial Regulatory Authority (FRA).
Dr. Hammad has around 20 years of diverse work experience in professional and academic environments. Prior to joining AUE, she has been working as a full-time Assistant Professor at Faculty of Commerce, Cairo University, Egypt. She is used to teach to both actuarial and non-actuarial students. Her recent research interests included ratemaking, health insurance and predictive modeling. She has been awarded multiple scholarships and awards, including second place for best paper in the non-life track at the 30th International Congress of Actuaries (ICA 2014).