Ms. Hala Abdullah H. Albukhari
Instructor, College of Education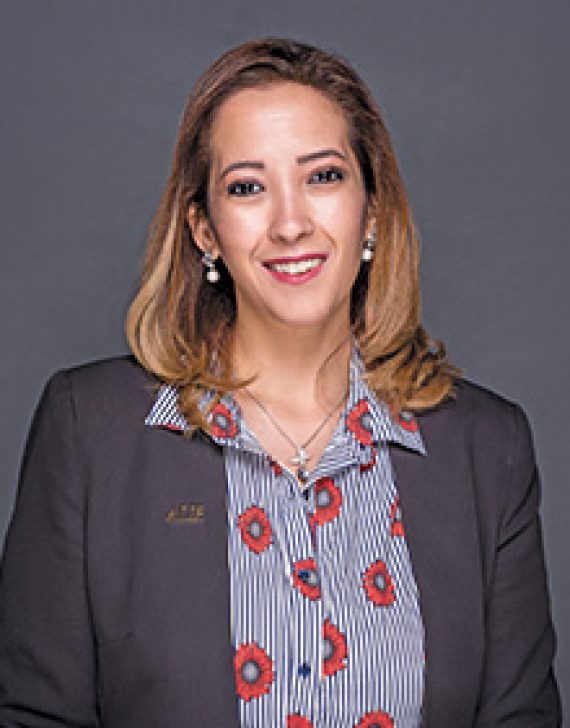 Hala Abdullah Al-Bukhari is a social anthropologist, and a special education specialist, worked as a specialist, lecturer, academic advisor and a teacher throughout the past 12 years. Hala holds an M.Sc. in cross cultural anthropology of children, childhood and youth development, and special education, from Brunel University London 2009. A B.A. in learning difficulties and special education from King Saud University 2004. She is also a member of the ILM international leading and management certification.
Hala is a Fellow researcher in the world enabled foundation U.S.A and a freelancer at the King Salman bin Abdul-Aziz center for disabilities and rehabilitation research. she delivered workshops and training programs in Prince Sultan bin Abdul-Aziz Humanitarian City and Prince Sultan Support Center for Special Education, and DAU; Dar AlUlum University; furthermore, assisted in and workshops, conferences and training programs in KSCDR.
Hala believes in creativity, novelty, achieving and delivering through love, passion and joy. She is now living in the United Arab Emirates, Dubai and working as an Instructor in the College of Education in the American university in the Emirates, looking forward to constructing a transformation and making students proud of themselves just as much as she would be.