Instructor, College of Education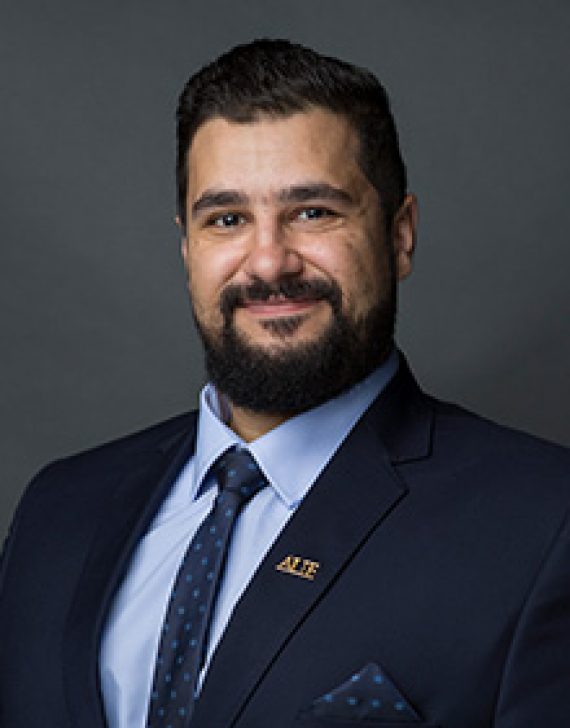 Mr. Jehad Mousa holds a Master's Degree in Islamic Call and Culture, Postgraduate Diploma in Islamic Call and Culture, and Bachelors in The Noble Hadeeth from the Islamic University of Medina – Saudi Arabia.
He Worked in the Education Field for more than 9 years including Teaching, Training, Reviewing Research papers Dissertations and Research plans Management, Supervision of the Examination in different departments, and Handling Student Affairs. He has Also worked with the Ministry of Islamic Affairs in Saudi Arabia for providing guidance for visitors in multi languages.
Mr. Jehad has special interest in research concerning the Islamic culture and its civilization, Teaching and learning. His Master's research was in the subject of Islamic Call and Culture, in the topic of: "The efforts of Imam Ibn al-Wazir in calling to Allah". He was Awarded by the Prince Mohammad Bin Abdul Aziz Al-Saud for his excellence in the Postgraduate Diploma in the Islamic University of Medina.