Instructor, College of Education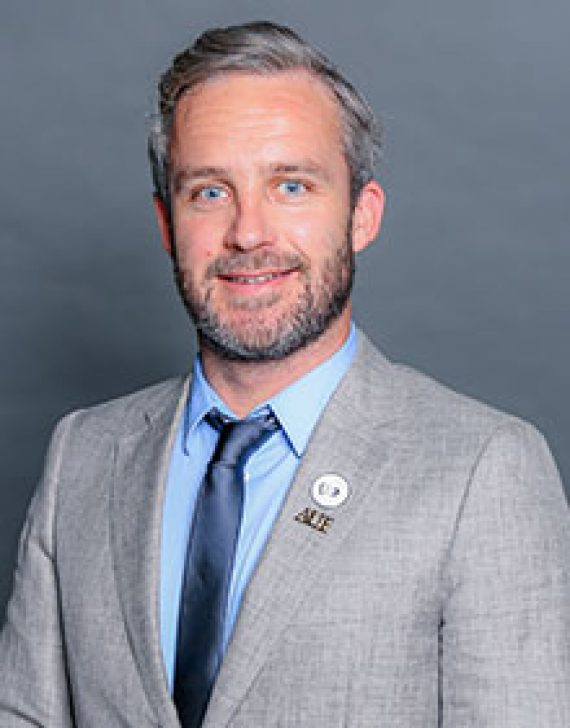 I am a new faculty member in the College of Education for the coming academic year. During University I studied an undergraduate degree in English and History concentrating on the modern and postmodern eras. During my Masters degree I focused on European Literature and Drama, while I also explored the development of American Literature, its relationship with European authors and philosophical movements.
I am from Ireland and I have been teaching in the UAE since 2014.