Assistant Professor, College of Education
Manager of Counseling & Disability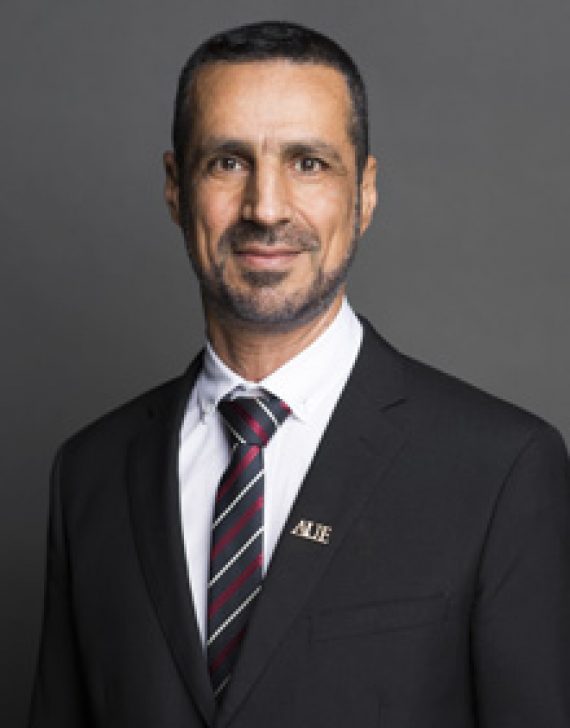 Dr. Wael earned his Master's and his Ph.D. degree in Psychology from Al-Mustansiriya University, Iraq, and attained the Ph.D. equivalency in Sweden. He also attended postgraduate courses at Linea university in Sweden and Cambridge university in the United Kingdom.
Dr. Wael is a professional in clinical psychology and psychotherapy; he is a licensed psychologist from the USA and Sweden. He is a member of the American Psychologist Association and Swedish Psychologist Association.
Dr. Wael wrote three books and published several scientific research and articles in psychology in both languages (Arabic and English). He participated in many scientific conferences, specialized training programs and workshops in the field of Psychology with the American Psychologist Association, Cambridge University in the UK, and Linne University in Sweden.