Dr. Agustin Maciel-Padilla
Dr. Agustin Maciel-Padilla
Assistant Professor, College of Security and Global Studies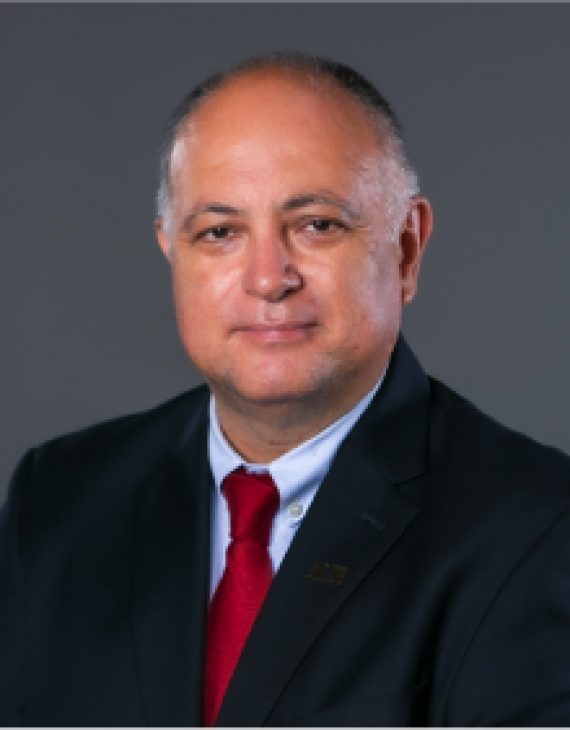 Dr. Agustin Maciel-Padilla is an Assistant Professor at the College of Security and Global Studies at American University in the Emirates. He is a scholar with extensive experience both in academia and public service in the field of security studies and intelligence.
Dr. Agustin holds a B.A. in International Relations from El Colegio de Mexico, an M.A. in National Security Studies from the Department of Government, Georgetown University, and a Ph.D in War Studies from King's College London.
Dr. Agustin research interests are related to the development and evolution of the concept of national security, trans-border issues, border security, and intelligence. He is a lecturer of security, intelligence, and security in U.S.-Mexican Relations at diploma courses in several universities in Mexico, and has participated in a wide variety of conferences as well as a guest speaker at both civilian and military institutions. He has written and contributed to a number of articles and books, and his most recent publication is Understanding Mexico's Security Conundrum by Routledge, Taylor &Francis Group, which was released in 2021.