Dr. Abedallah Abualkishik
Dr. Abedallah Abualkishik
Associate Professor / Department Chair - Computer Science, College of Computer Information Technology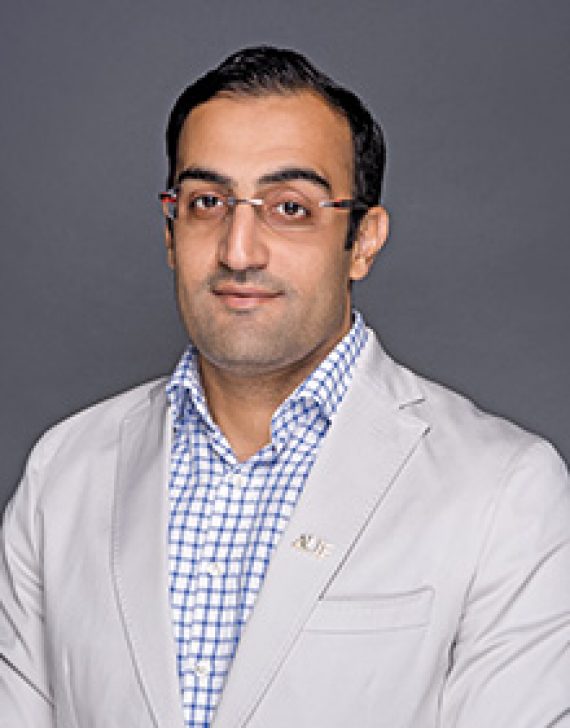 Dr. Abedallah Zaid Abualkishik is a Software Engineer who is passionate about the managerial process of software development, coding themes, Big Data, Blockchain, Database, and Data Science. Dr. Abedallah earned a BSc of software engineering from HU, Jordan. A MSc and Ph.D. of Computer Science in Software Engineering from University Putra Malaysia (UPM).
Dr. Abedallah started his earlier career as a research assistant during his Ph.D. Served for two years as an assistant professor at KIC in Abu Dhabi, worked as an adjunct assistant professor at Abu Dhabi University. Currently, he is working as an Associate professor in the American University in the Emirates (AUE) and the department chair of Information Technology Management (ITM). In addition to the academic admin skills, Dr. Abedallah has a deep knowledge in CAA and ABET accreditation.
His research interests include software functional size measurement, software functional measures conversion, cost estimation, empirical software engineering, database, Bigdata, Cloud database, Crowdsourced Databases, wireless sensor networking, Cloud computing. Moreover, he is passionate about cutting-edge technologies such as Big Data, Data Science, and Blockchain.
Dr. Abedallah has published several highly reputable refereed articles in high impact factor journals and prestigious international conferences. He is serving the scientific community as a regular reviewer for several journals and conferences. Served the local community as a judge to evaluate projects at several national competitions. In addition, he has worked as a consultant for a regional software development company to prepare accurate estimation for project deliverables.
Furthermore, Dr. Abedallah is a certified trainer by IBM at several domains:
IBM Big Data Engineer
IBM Big Data developer
IBM Blockchain developer
IBM Artificial Intelligence Certified Instructor
IBM Data Science Certified Instructor
IBM Enterprise Design Thinking Practitioner