Professor / Dean , College of Design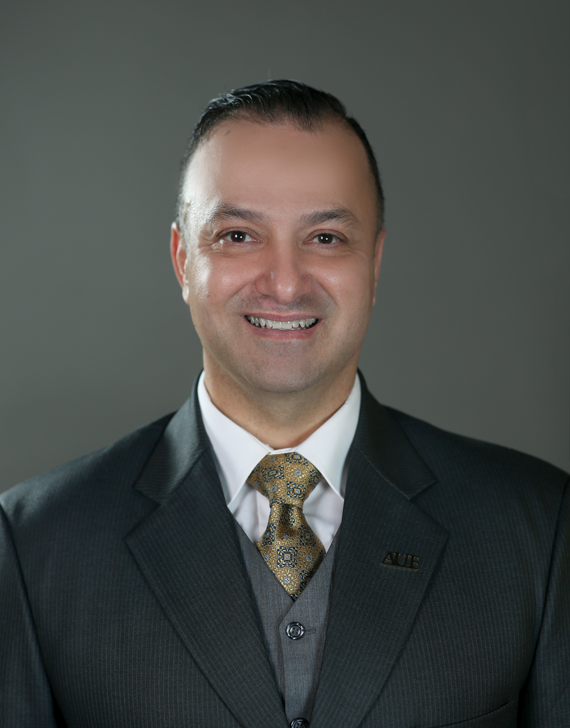 Prof Taha Duri holds Ph.D. in Architecture (History, Theory and Criticism) from the University of Pennsylvania, and a Master of Science in Architecture (M.Sc.) from Pennsylvania State University.
Prof Duri is a published author, translator, artist, and educator, having taught in Architecture, Interior Design, Health Sciences and the Built Environment and History and Theory of Art and Architecture for twenty years.
Prof. Duri practiced architecture and interior design for a decate in New York City with specialization in the design and construction of health facilities and hospitals before being appointed overseas (UAE) to start up programs in Architectural Engineering and Interior Design (University of Sharjah and the New York Institute of Technology). His appointment at NYIT was as Associate Professor and Assistant Dean at the New York Institute of Technology (NYIT) in Abu Dhabi, and Strategic Advisor for the Middle East, while also teaching conducting administrative duties, and pursuing his research interests. As of 2016, Duri is at the academic rank of Full Professor.
Many of his articles were published in architecture and design journals through international conferences on architecture, humanities, and the arts. Professor Duri also provided editorial contributions to several newspapers and periodicals such as the New York Times, Herald Tribune, Architectural Digest, and the National in the UAE.
As an artist, Professor Duri had his own art exhibitions and participated in others in Dubai, Abu Dhabi, New York City, and London, in addition to the acquisition of some of his paintings in the permanent collection of the Fischer Fine Arts Library at the University of Pennsylvania. Private collections acquiring his paintings include the Ruling Family of the United Arab Emirates.
Prof. Duri has received several academic awards on consecutive years by the International Institute for Advanced Studies in Systems Research and Cybernetics (IIAS) in Germany and is Member of the Board of Directors. Presently, Professor Duri is the Dean of the College of Design at the American University in the Emirates in addition to his honorary appointment as Visiting Research Professor at the IIAS working on several research projects and works of art.