Instructor / CDES Foundation Courses Coordinator, College of Design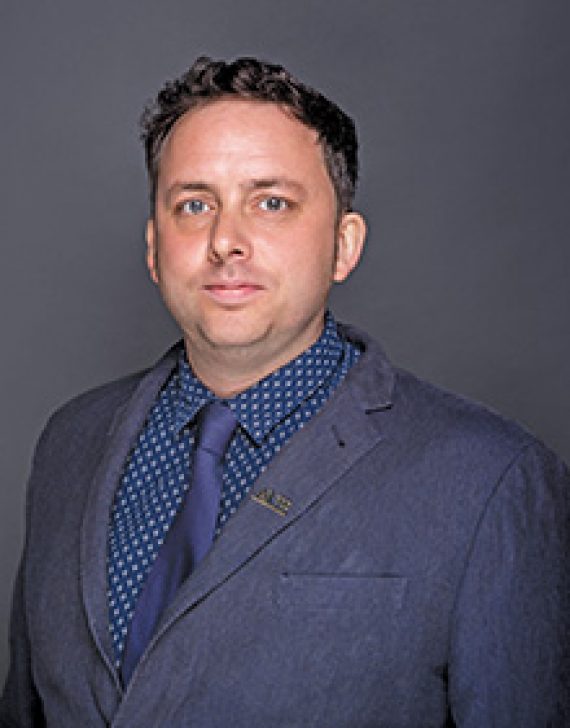 After completing a degree in Illustration at the renowned Falmouth College of Arts in the UK, Mr. Herbert began work as a graphic designer while also selling and exhibiting his own artwork. He began to teach community classes in the UK in 2004 and now lectures across a range of design disciplines including visual communication, painting, typography and art history.
His main aims in teaching are to facilitate students' observation, objectivity, visual decision making and their ability to communicate ideas clearly at all levels of design.