Dr. Faris Abdullah Al Mansour
Dr. Faris Abdullah Al Mansour
Assistant Professor, College of Computer Information Technology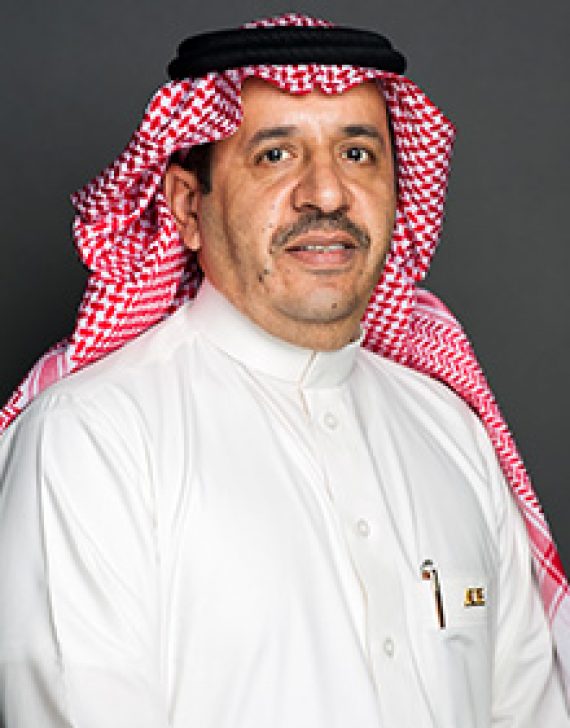 Dr. Faris Almansour. A Visiting Assistant Professor at College of Computer Information Technology he holds his D.Sc. in Information Technology with a focus on Bare Machin Computing from Towson University (MD, USA). He obtained his M.Sc. in Information Technology from North Carolina A&T State university in (NC, USA). He worked as Adjunct Faculty in the School of Computer Science at Towson University from January 2016 until May 2018. He worked in Industry from 1998 until 2009 in two different Saudi Industrial cities ( Jubai and Yanbu) He worked as a change management team member as a part of professional development program in Marafiq utility company in Saudi Arabia Jubail industrial city.
Doctoral Dissertation
Integration of network Ethernet interface for Bare Machine Computing: the dissertation focused on studying integration issued in bare machine computing applications initially, the Ethernet driver architecture was integrated with the bare PC web server, web-client, and bare PC web-browser. The research shows that the architecture of the bare PC can allow the programmer to integrate many other components and improve the integrated components with ease. The deployment requires a comprehensive understanding of Bare Machine Computing(BMC) development process. This thesis was based on a previous study to integrate a network Ethernet card with BMC in order to communicate. The thesis improved the previous study, expands it to include more than one NIC, and integrated to more than one application within BMC paradigm.
Research Experience
Over the four years period, the doctoral dissertation work has provided me with a wealth of experience and knowledge. During this time, I have explored many areas in research and academic fields where I learned how to logically identify and solve problems in the real world. My area of research enabled me to master various network protocols and concepts. Network protocols such as HTTP, TCP/IP, and Ethernet in addition to other network elements such as Gateways, Switches, and Routers where I used to build a local Internet to conduct experiments and analyze them enrich my knowledge theoretically and technically in the field of networking and operating system. In addition, many other kills that I mastered during my research considered as a big achievements and experience that I gained while working on my research,
such as programming with C and C++ language, literature search, identifying research issues, solving technical problems, planning and executing research plans, writing peer reviewed papers and presenting at professional conference.
Research Publications
Faris Almansour, Ramesh K. Karne, Alexander L. Wijesinha, Bharat S. Rawal "Ethernet Bonding on a Bare PC Web Server with Dual NICs", The 33rd ACM Symposium On Applied Computing SAC 2018, April 2018, Pau, France.
Hamdan Z. Alabsi, W. V. Thompson, R. K. Karne, Alexander Wijesinha, Rasha. Almajed, F. Almansour, A Bare Machine RAID File System for USBs, SEDE 2017: 26th International Conference on Software Engineering and Data Engineering, pp 113-118.
Faris Almansour, Ramesh Karne, Alexander Wijesinha, Hamdan Alabsi, and Rasha Almajed "Middleware for NICs in Bare PC Applications", The 26th International Conference on Computer Communications and Networks Jul 2017, Vancouver, Canada
Kateeb, I. A., & Burton, L., & El-Bathy, N., & Almansour, F. A. (2012, June), Future Energy and Smart Grid Paper presented at 2012 ASEE Annual Conference & Exposition, San Antonio.
Conferences/Workshop
Career & Leadership Development Conference Greensboro, NC, USA, April 2012
Dominion Power Renewable Energy Protection Workshop, July 2012
Cisco Corporate Technology Day in Raleigh, NC, USA, Nov 2012
Conflict Management Training Institute in Greensboro, NC, USA, Nov 2012
Center for Energy Research Technology (CERT) Poster Presentation, Nov 2012
National Instruments Technical Symposium Energy and Power Workshop, Dec 2012
IEEE Early College at GTCC Renewable Energy Workshop, Dec 2012