Student Services Department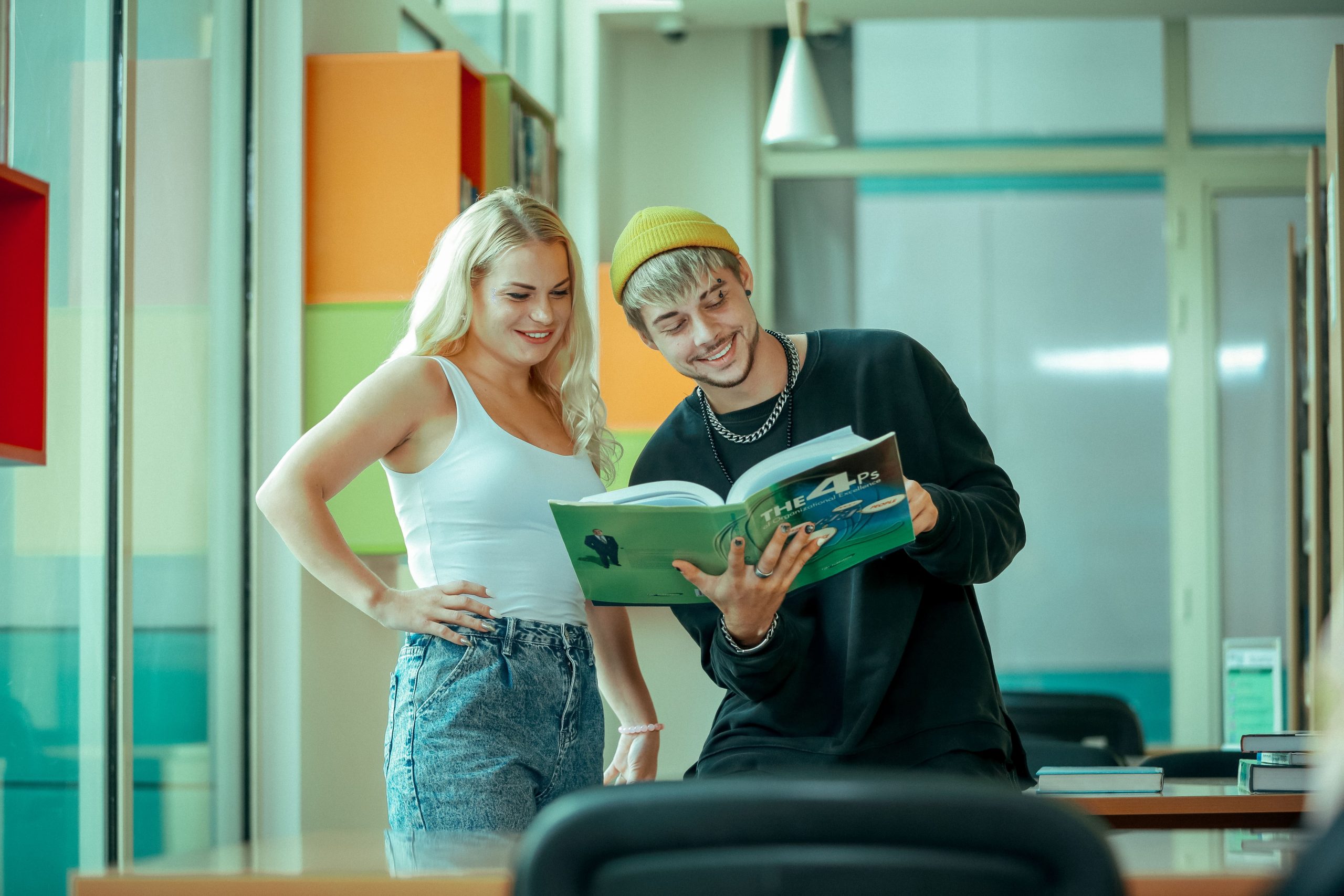 Student Services Department
The mission of the Student Services Department (SSD) is to enable an inclusive, nurturing, engaging, and motivating environment that fosters students' academic success and personal growth. 
In fulfilling this mission, SSD focuses on creating a conducive learning environment in which students' well-being is prioritized while simultaneously providing the opportunity to pursue intellectual, social, and professional development throughout their time at AUE and beyond.
SSD serves AUE's students by facilitating student activities and engagement, student exchange programs and trips, student recognition, student sponsorship, and judicial services.
For more information, questions, or concerns, please contact the SSD staff by:
Tel: +971 (0)4 449 9191, Email: [email protected]
Student Activities & Engagement :
The Student Services Department (SSD) undertakes establishing and facilitating all extracurricular activities and initiatives including student clubs, associations, competitions, events, and trips.
Student Exchange Programs and Trips :
SSD facilitates student exchange programs with various universities in which AUE is engaged with Memorandums of Understanding, as well as facilitates educational trips nationally, regionally, and internationally.
Student Recognition :
Recognizing and enabling student excellence is a core value of AUE. As such, SSD undertakes facilitating the process of applying for grants and scholarships, as well as celebrating student excellence and demonstrated leadership through various awards.
Student Sponsorship :
SSD is the first point of contact for students sponsored by both government and private institutions. SSD ensures that students and the relevant divisions are aware of the terms and conditions of the sponsorship and are in adherence with any guidelines pertaining to maintaining the sponsorship.
Judicial Function :
SSD undertakes all matters related to student grievances, violations of Code of Conduct, and disciplinary actions.