Embrace the world of international relations and diplomacy with our Master of Arts in Diplomacy program. Dive into the intricacies of global politics, diplomatic negotiations, international law and cultural diplomacy. Develop the skills to navigate complex international issues, foster diplomatic relationships and advance national interests. With this program, you will be prepared for any career in the diplomatic service, as well as in international organizations, policy research institutions and multinational corporations. Join us and become a bridge builder, forging connections and fostering understanding between nations.
Provide students with an in-depth knowledge in diplomatic relations in their profession and in the international relations.
Enable students to achieve skills in professional and international negotiations and diplomacy.
Prepare students for pursuing higher education in diplomacy and international relations.
Program Learning Outcomes
Coherently synthesize and summarize knowledge of the field of diplomacy through effective analytical inquiry of current and past diplomatic successes and failures.
Compose and present effective communications in written and oral form demonstrating critical and discriminatory thinking skills across the curriculum
Formulate innovative complex ideas to generate new solutions to long term diplomatic concerns and present this ability through formal recommendations in policy papers and presentations relative to the field.
Analyze Diplomatic issues by applying critical thinking to construct problem solving solutions based on limited information.
Design and lead (in simulation scenarios) a diplomatic team composed of appropriate skilled individuals to successfully negotiate a desired outcome to diplomatic issues.
Apply ethical and culturally sensitive solutions to a variety of diplomatic concerns in written and oral communications.
Total (Excluding Bridging Courses)
Total Number of Credit Hours
Accreditations
The American University in the Emirates is licensed by the UAE Ministry of Education – Commission for Academic Accreditation |
caa.ae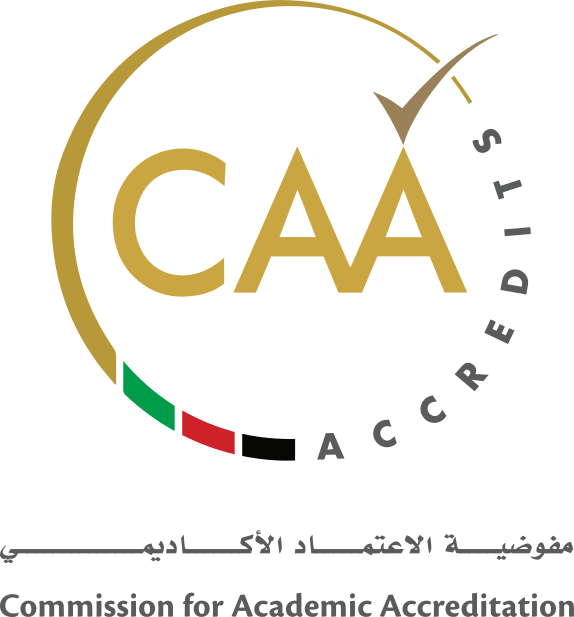 Prof. Chahine A. Ghais
Professor / Dean
Prof. Dusko Tomic
Professor / Program Director - Security And Strategic Studies
Dr. Eldar Šaljić
Associate Professor / Program Director - Security Studies And Information Analysis
Dr. Nahla Hamdan
Assistant Professor / Program Director - Master of Arts and Diplomacy
Dr. Gerasimos Rodotheatos
Assistant Professor / Department Chair - BA In Security And Strategic Studies
Dr. David Meyer
Associate Professor
Dr. Renny Castaneda
Assistant Professor
Dr. Kleanthis Kyriakidis
Assistant Professor
Dr. Shishir Upadhyaya
Assistant Professor
For graduate degree completion, graduate students must satisfy the following requirements:
Earn a minimum CGPA of 3.00 on a scale of 4.00.
Successfully complete all courses as described in the study plan.
The Degree Completion requirements must be met within the timeframe of the program.
Successfully complete the "Thesis" course.
Take the next step towards you future career.