Bachelor of Business Administration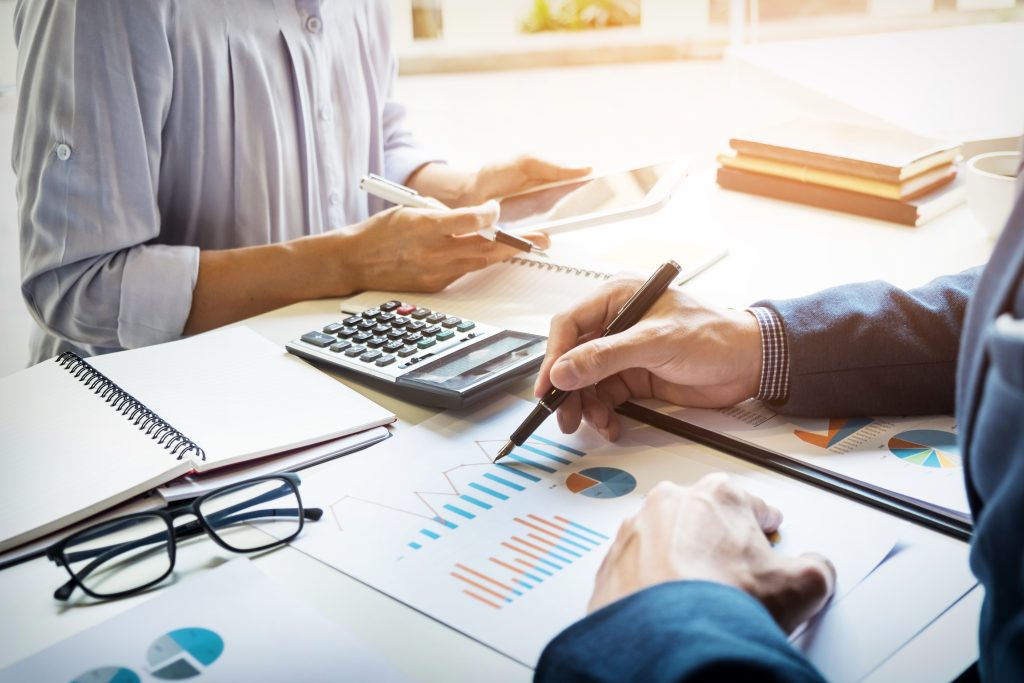 Program Goals
Program Learning Outcomes
Program Goals
Provide quality and accredited undergraduate business degree programs in the areas of business studies and practices.

Offer preferred and career oriented undergraduate business curriculum with specialized coursework and practical application to meet national and international job market demand.

Prepare students to become professionals in their chosen fields with the skills needed to meet the demands of a dynamic business environment regionally and internationally.

Develop critical thinking and reasoning skills to evaluate information, solve problems, and make sound decisions.
Program Learning Outcomes
For undergraduate degree completion, undergraduate students must satisfy the following requirements:
Earn a minimum CGPA of 2.00 on a scale of 4.00.
Successfully complete all courses as described in the study plan.
The Degree Completion requirements must be met within the timeframe of the program.
Transfer students must successfully earn a minimum of 50% of the course credits for the program at AUE.
The American University in the Emirates is licensed by the UAE Ministry of Education – Commission for Academic Accreditation |
caa.ae