Bachelor of Arts in Security and Strategic Studies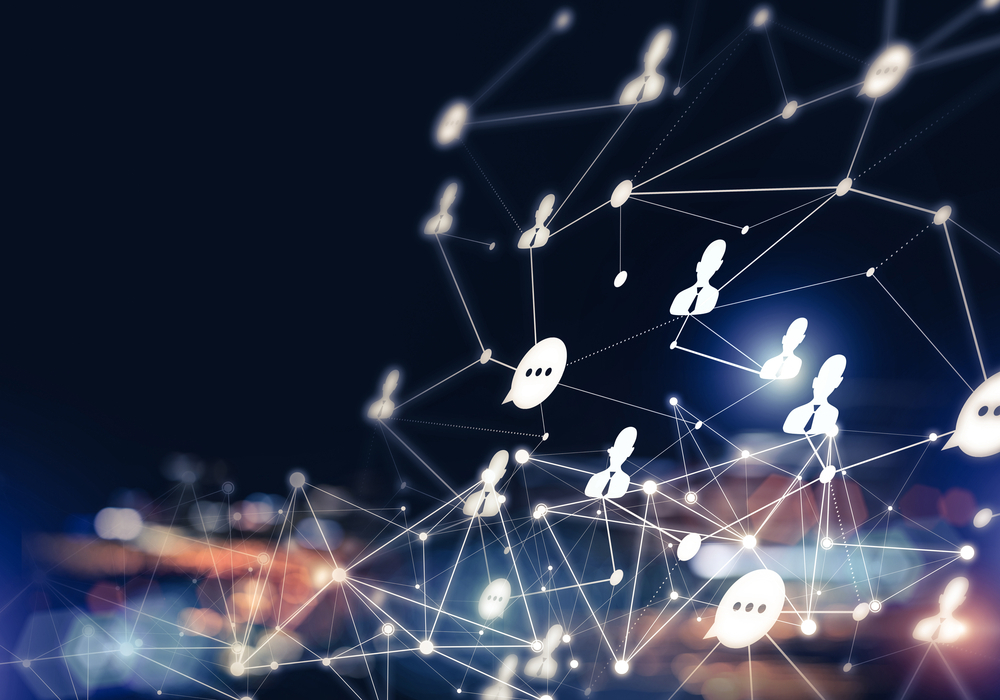 Program Goals
Program Learning Outcomes
Program Goals
To be a career path program that will graduate experts, decision-makers and leaders in the field of security and strategic studies.

Motivate students to engage in constant learning inside and outside of the class; learn how to research and propose recommendations in the field of specialization in Security and Strategic Studies.

Offer quality teaching and research learning resources environment, conducive for undergraduate students.

Assure quality and consistency in learning outcomes of both theoretical and practical value, meeting the national market demands.

Continuously develop the program, ensuring operating strategic standards are met, aligning with the AUE's mission, aligning with national and international standards and strategies and methodologies to produce original and advanced research in the intelligence and security field
Program Learning Outcomes
For undergraduate degree completion, undergraduate students must satisfy the following requirements:
Earn a minimum CGPA of 2.00 on a scale of 4.00.
Successfully complete all courses as described in the study plan.
The Degree Completion requirements must be met within the timeframe of the program.
Transfer students must successfully earn a minimum of 50% of the course credits for the program at AUE.
The American University in the Emirates is licensed by the UAE Ministry of Education – Commission for Academic Accreditation |
caa.ae