Become a leading expert in security and strategic studies with our Master of Arts in Security & Strategic Studies program. Explore the multidimensional world of security studies, including international security, intelligence analysis, conflict resolution and strategic planning, and develop the advanced analytical and critical thinking skills necessary to address complex security challenges. With this program, you will be very well-prepared for a career working in defense organizations, intelligence agencies, think tanks and academic institutions. Enroll now and become a catalyst for change, shaping security policies and ensuring global stability.
To provide educational opportunities to students at the graduate level through a carefully planned and implemented program of study.
To provide students with instruction of both theoretical and practical aspects of security studies.
To provide and maintain learning resources and environment conducive for graduate student's learning, scholarly research, and quality teaching.
To recruit, rethink and promote professional development of qualified faculty and students.
To maintain periodic evolution to ensure that the program is operating within the international norms and standards.
Program Learning Outcomes
 Acquire comprehensive knowledge of the concepts and principles of Security and Strategy from various perspectives through inter-disciplinary, and critical approaches.

 Interpret the current complex challenges from various paradigms and trends in Security and Strategy through advanced research and communication skills.

Examine the highly complex, unpredictable and unfamiliar environments in Security and Strategy and provide solutions for real world scenarios.

Manage professional practices in multidimensional environment in the field of Security and Strategy in complex situations.

Contribute the advancement of professional knowledge and practices in the field of Security and Strategy to produce original and advanced research abiding by culture and ethical framework.
Total Number of Credit Hours
Students in this course will work with their thesis supervisor to develop a thesis proposal and begin their distinctive, applied research project. It is meant to stimulate students in acquiring and in-depth knowledge and insight in a specific subject of interest to the students which should contribute to the discipline areas of security and strategic studies. The primary goal is for the student to practice the mechanisms of transitioning from concept to active inquiry. Depending on the nature of the subject, the student will develop a study questions, conduct a literature review, develop a methodological approach, and begin preliminary research. Students are expected to apply qualitative, quantitative, and comparative research approaches to the chosen subject.
In this course, students will continue developing their thesis project, revising techniques (if required), addressing challenges, analysing findings, and eventually articulating the complete experience. Students will build on work from the previous semester and put all of the pieces together to complete the final thesis project, following the required research process and procedures. Students will be required to provide a verbal defense as part of the assessment and fulfilment of the course.
Accreditations
The American University in the Emirates is licensed by the UAE Ministry of Education – Commission for Academic Accreditation |
caa.ae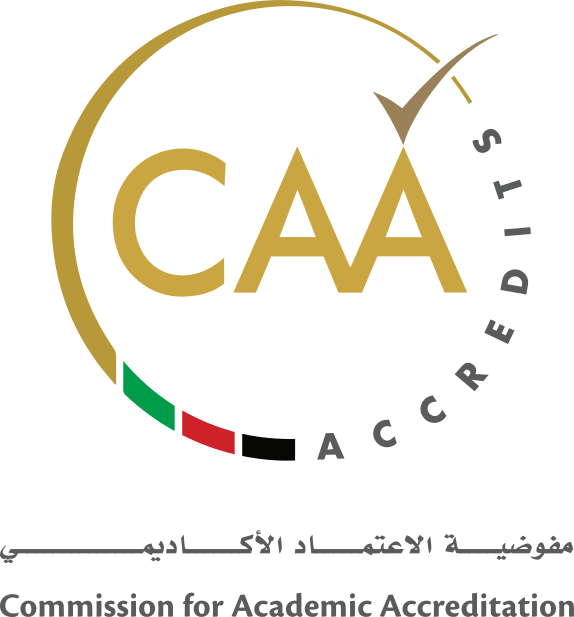 Prof. Chahine A. Ghais
Professor / Dean
Prof. Dusko Tomic
Professor / Program Director - Security And Strategic Studies
Dr. Eldar Šaljić
Associate Professor / Program Director - Security Studies And Information Analysis
Dr. Nahla Hamdan
Assistant Professor / Program Director - Master of Arts and Diplomacy
Dr. Gerasimos Rodotheatos
Assistant Professor / Department Chair - BA In Security And Strategic Studies
Dr. David Meyer
Associate Professor
Dr. Renny Castaneda
Assistant Professor
Dr. Kleanthis Kyriakidis
Assistant Professor
Dr. Shishir Upadhyaya
Assistant Professor
For graduate degree completion, graduate students must satisfy the following requirements:
Earn a minimum CGPA of 3.00 on a scale of 4.00.
Successfully complete all courses as described in the study plan.
The Degree Completion requirements must be met within the timeframe of the program.
Successfully complete the "Thesis" course.
Take the next step towards you future career.