What is
Research Council
?
The University Research Council's role is to provide the directions, advice, and support to the University on research priorities, research grants, funding of research projects/programs and publications. Moreover, the RC is committed to developing research funding and research collaborations with local and international institutions, governments, and industrial partners. The RC reports to the AUE Provost.
What are the objectives of the RC?
Assist in identifying the opportunity for research collaboration with the external partners and funding agencies.
Review the research and dissertation proposals of graduate students upon recommendation of the College Dean.
Review the applications for promotions pertaining to the criteria for research.
Review the Research Manual to make appropriate amendments and recommendations regarding existing policies and procedures.
Recommend research workshops/programs for graduate and undergraduate students to engage in research activities at AUE.
Review all proposals for establishing new research institutes and centers, evaluate each proposal, and provide relevant advice to the Vice President for Research.
Review, maintain, and follow the Research Strategic Plan in alignment with the University's Strategic Goals and Objectives and make recommendations regarding existing policies and procedures.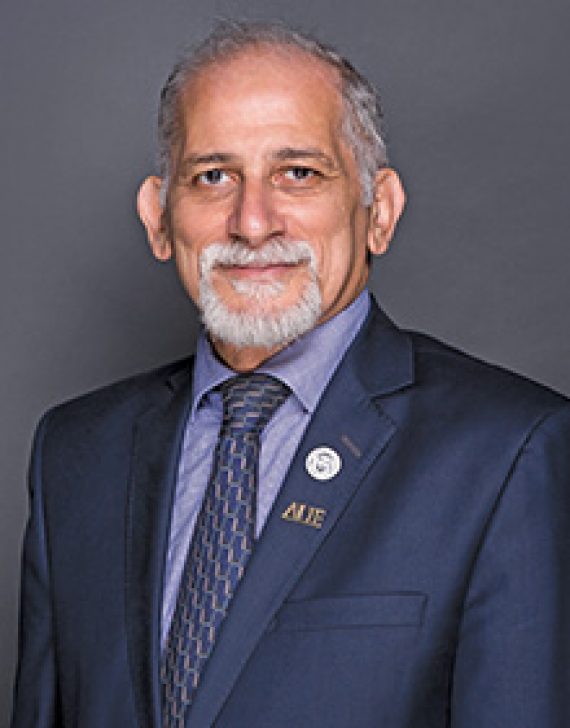 Prof. Assem Tharwat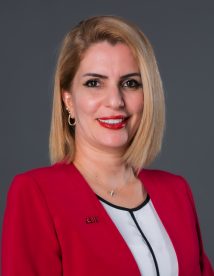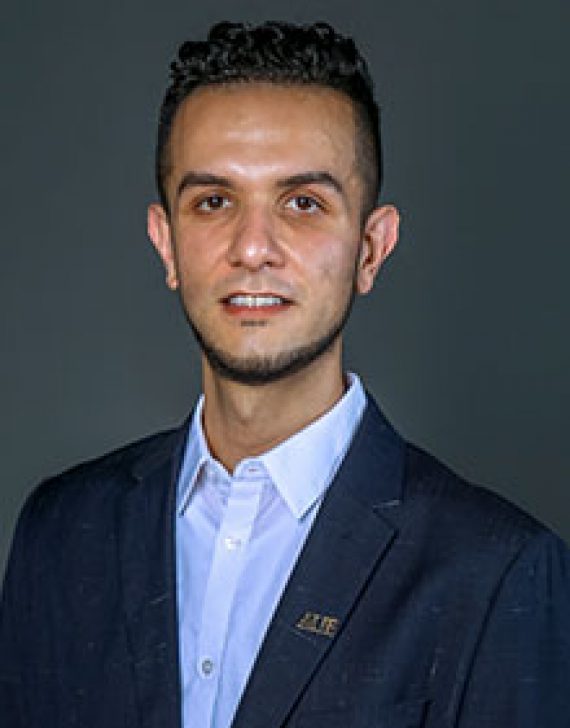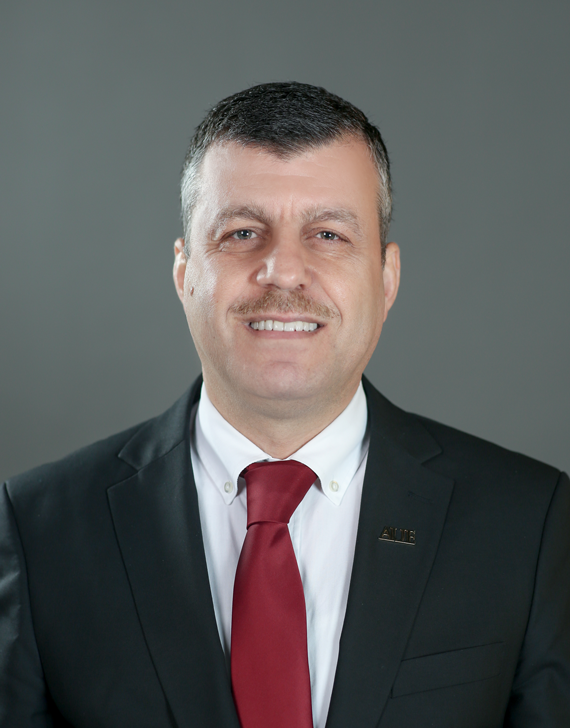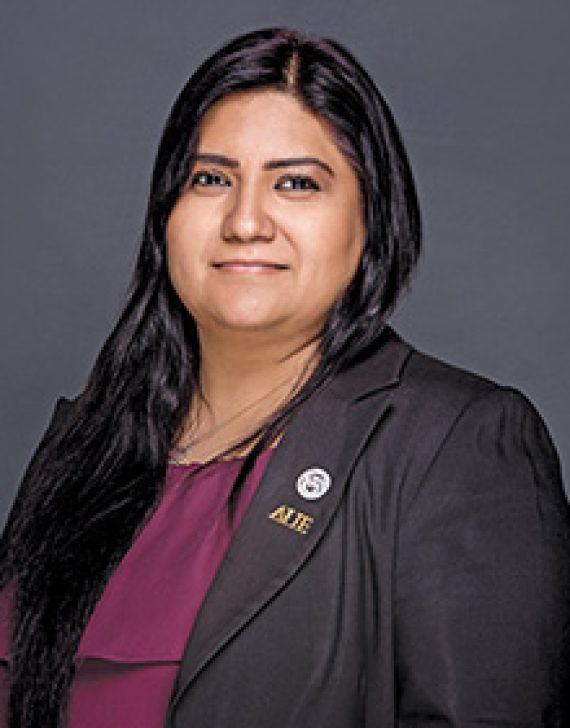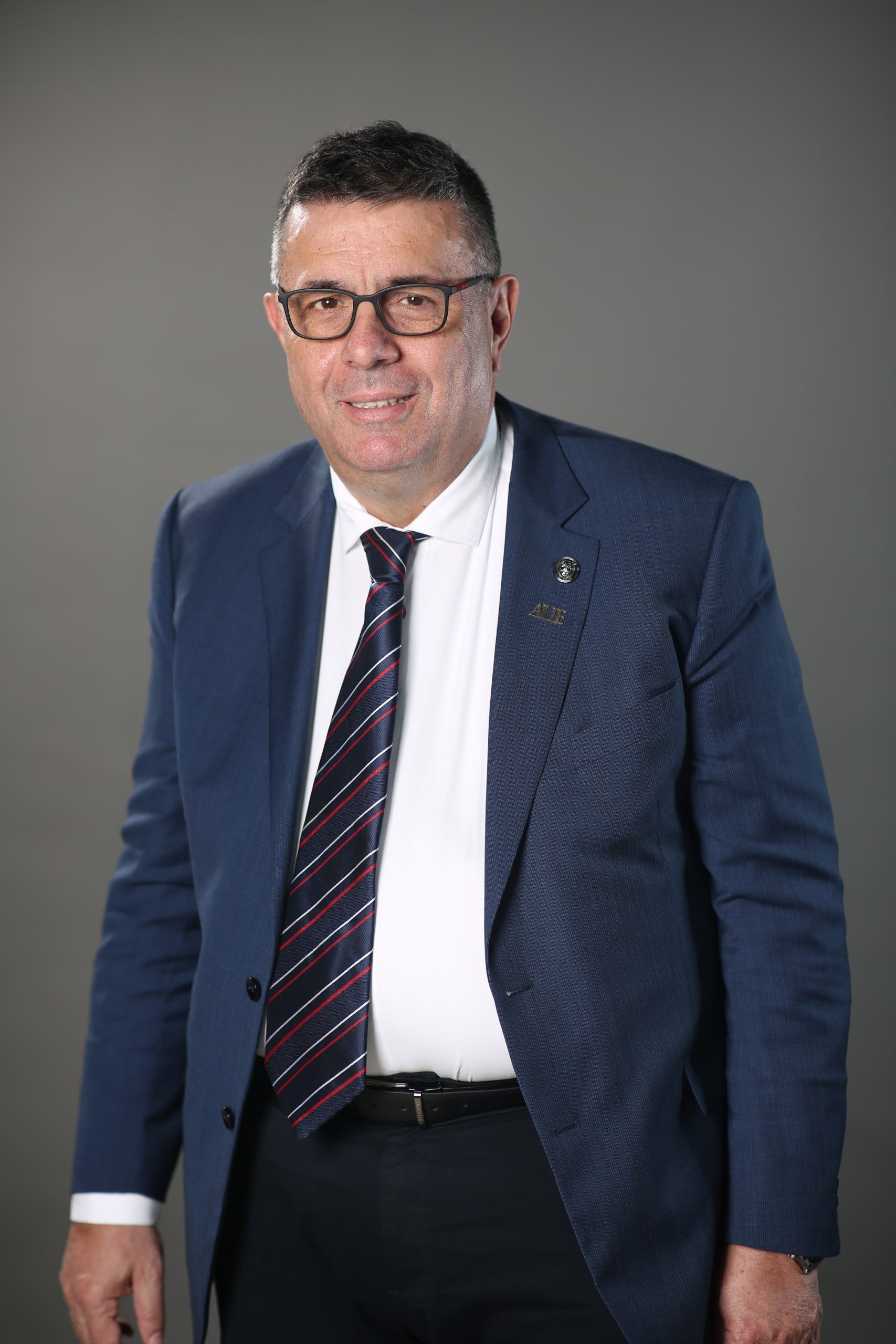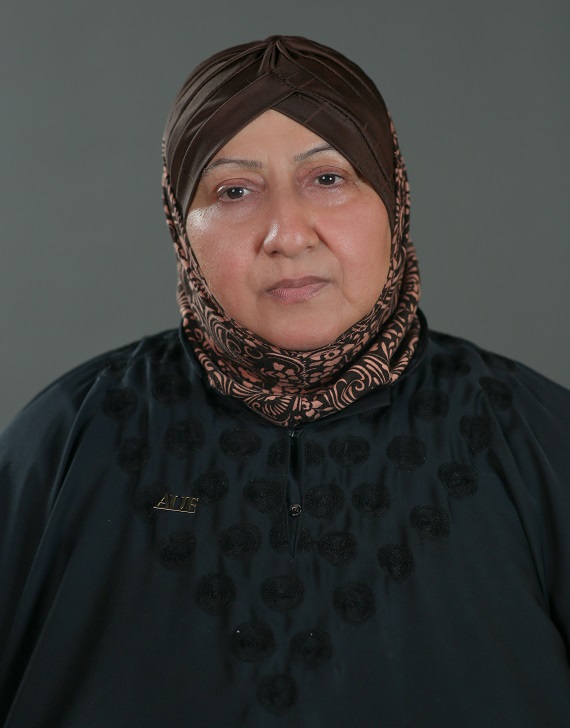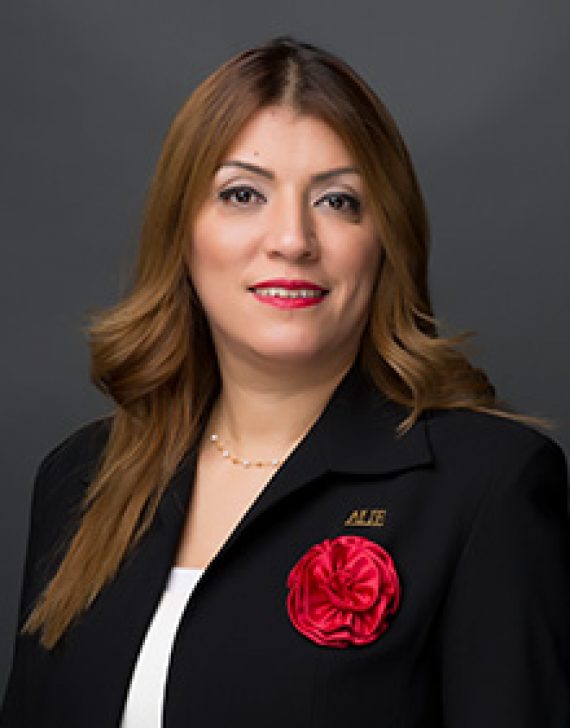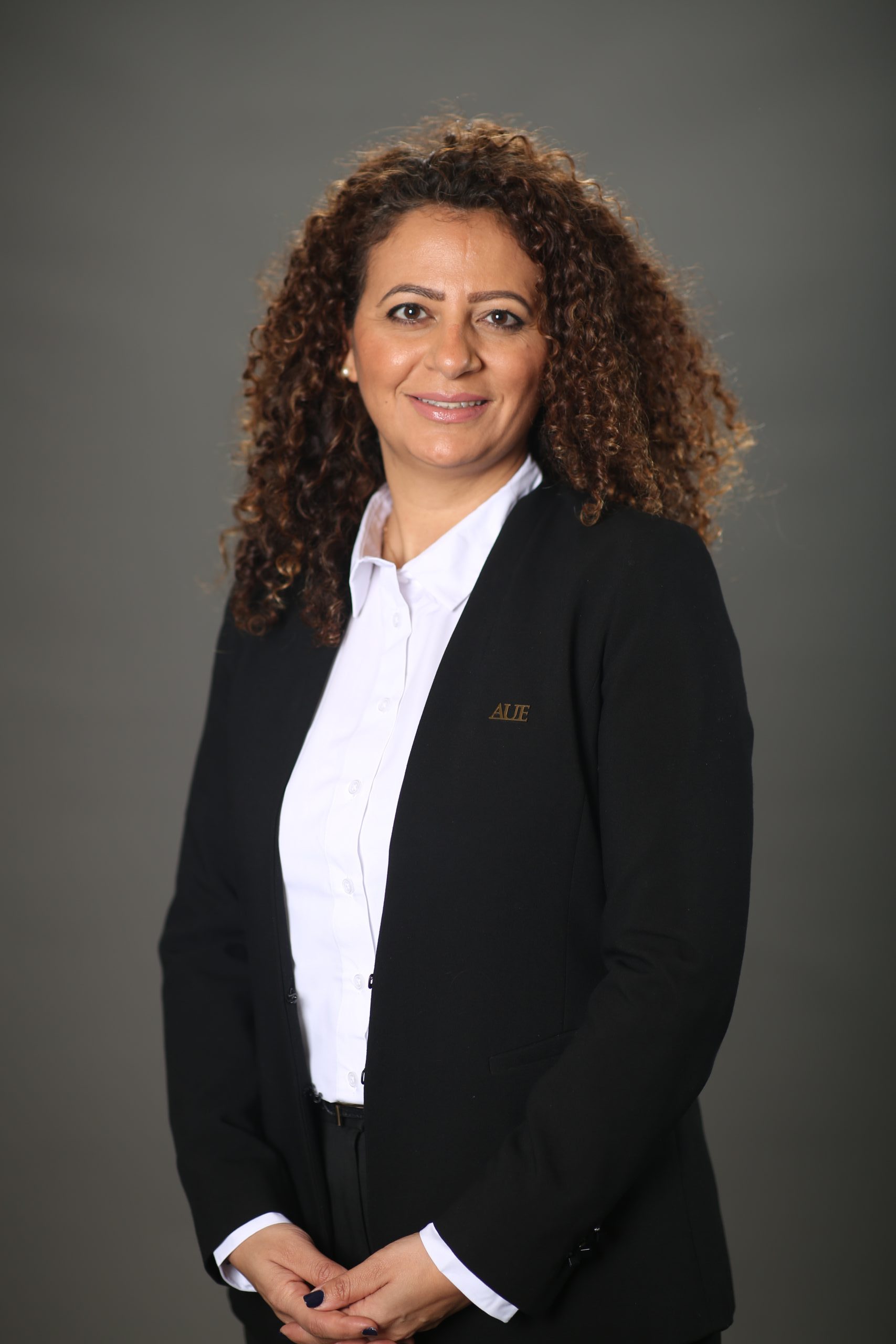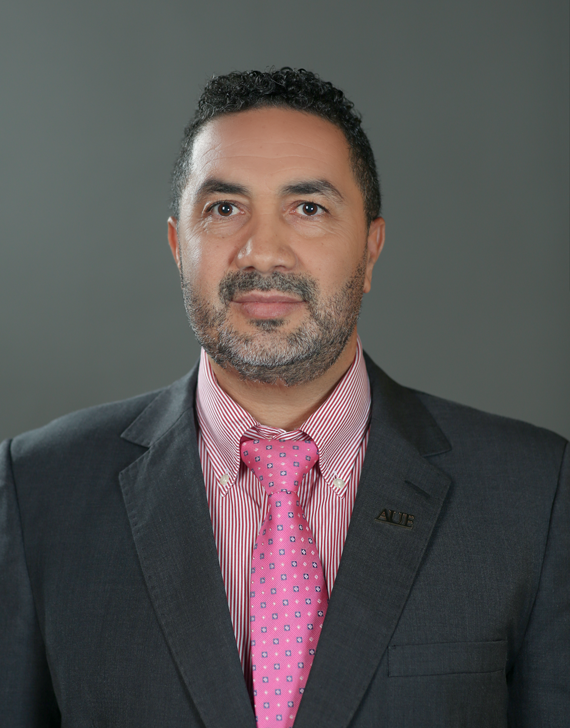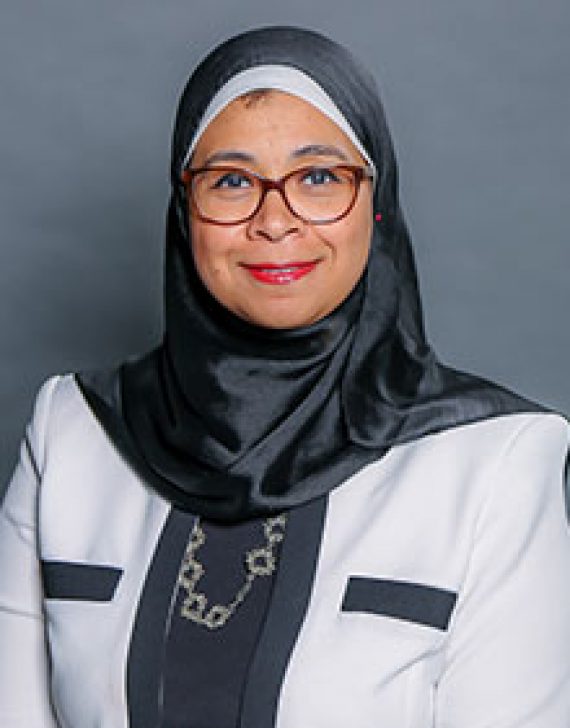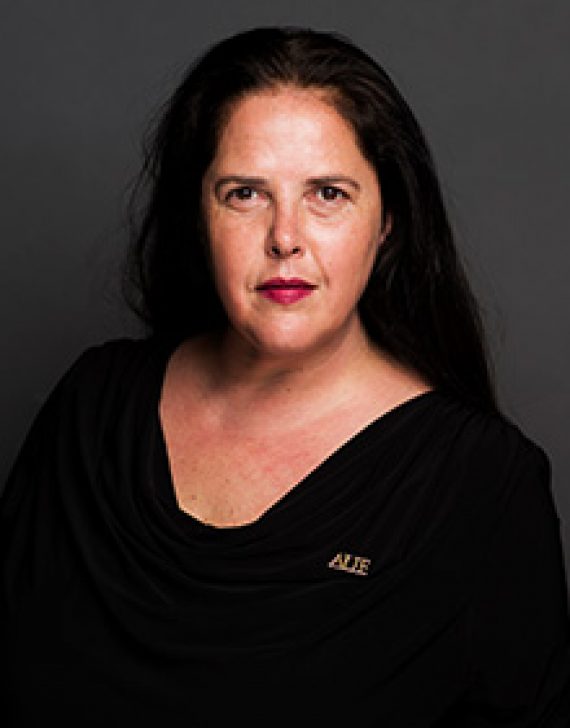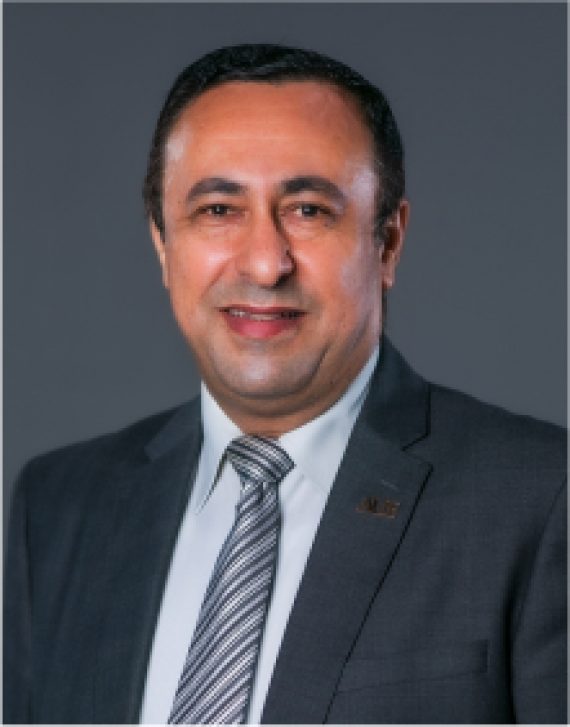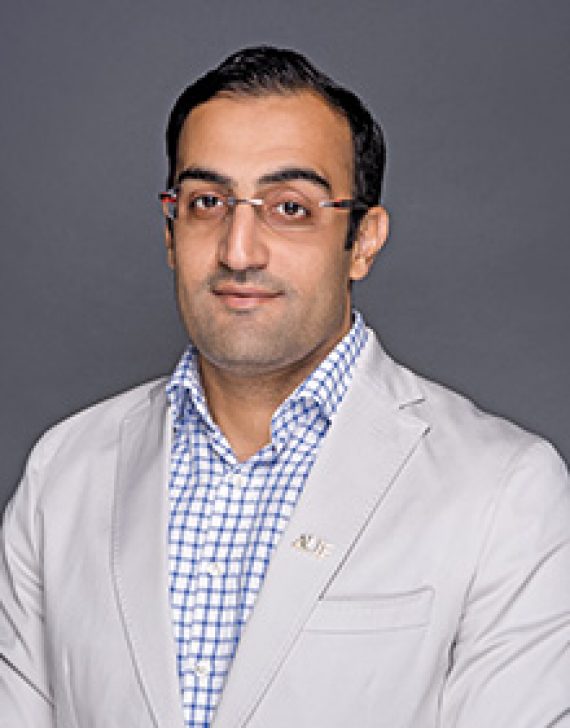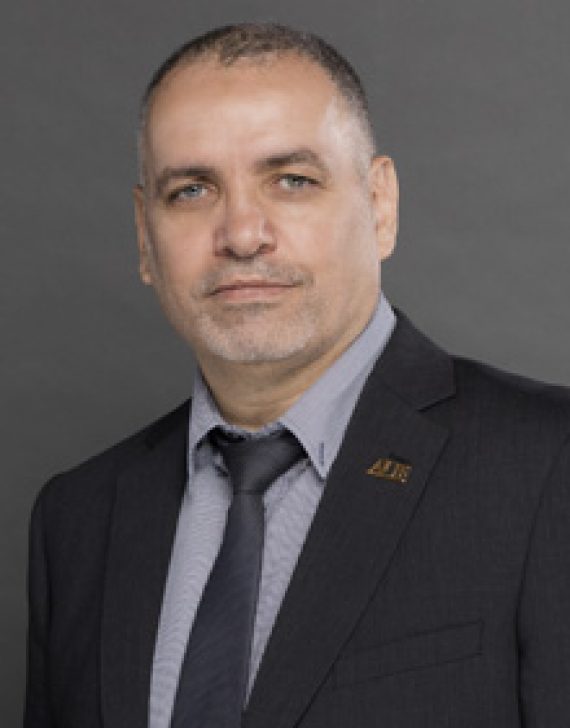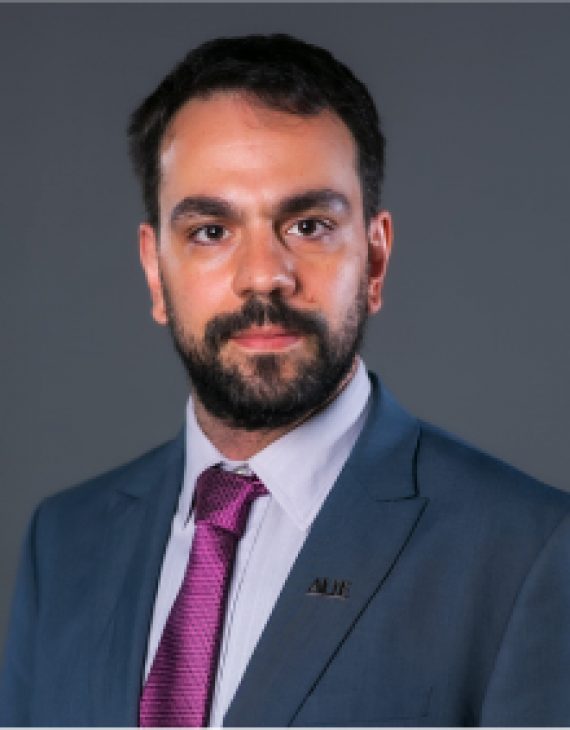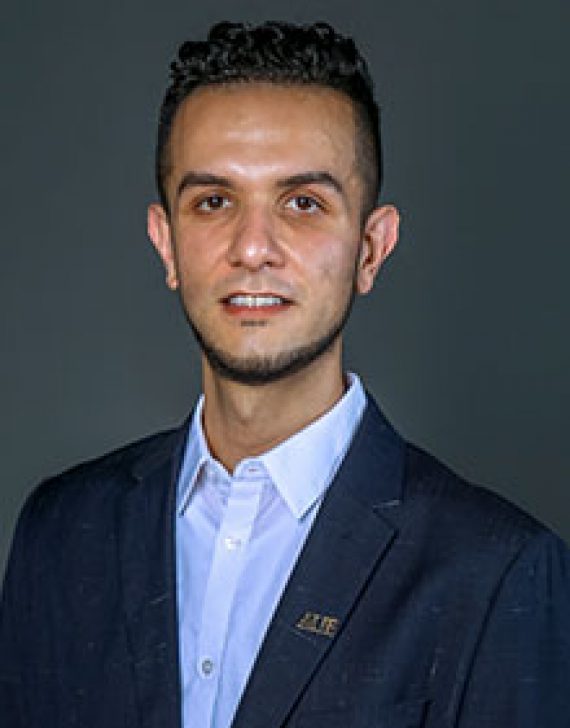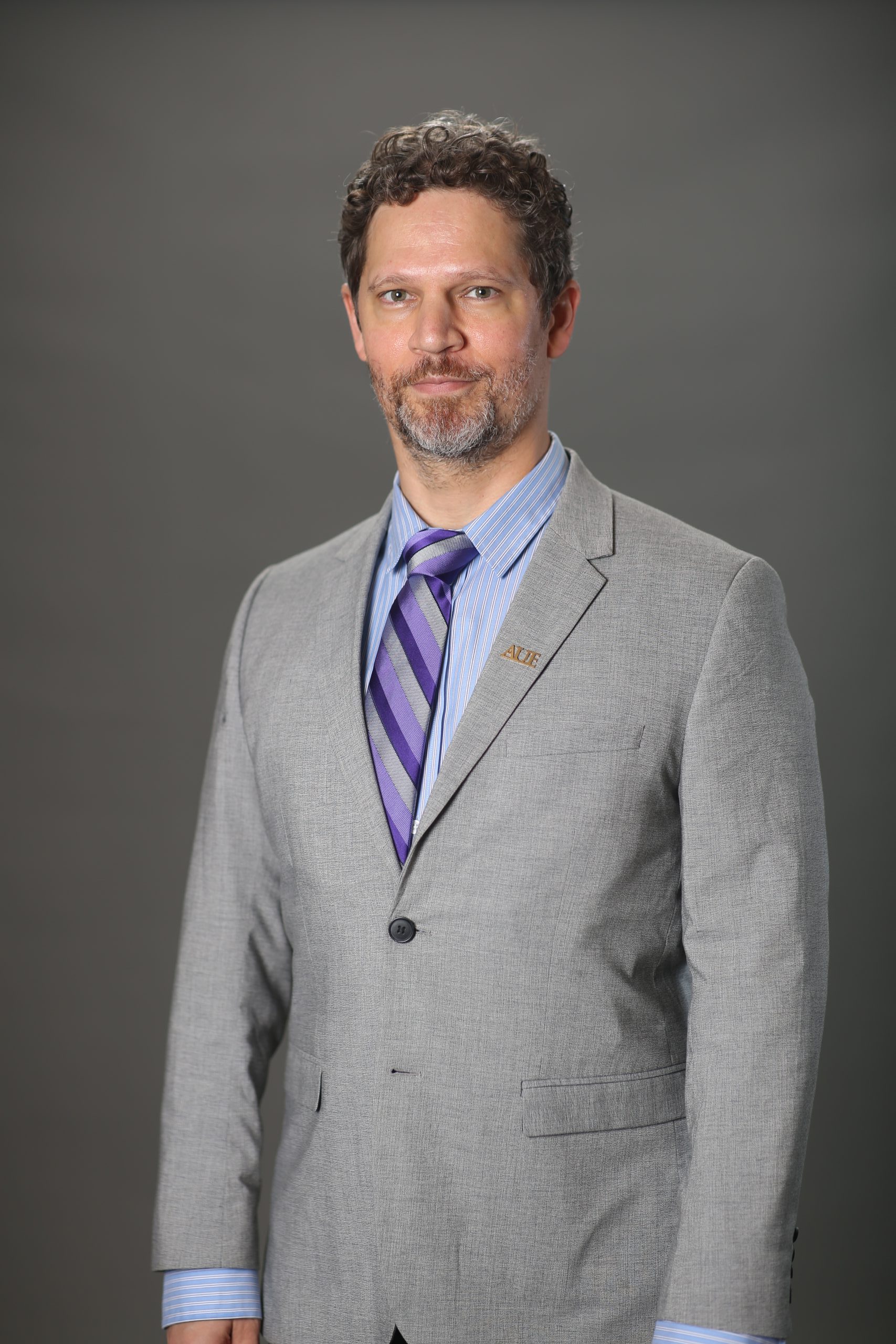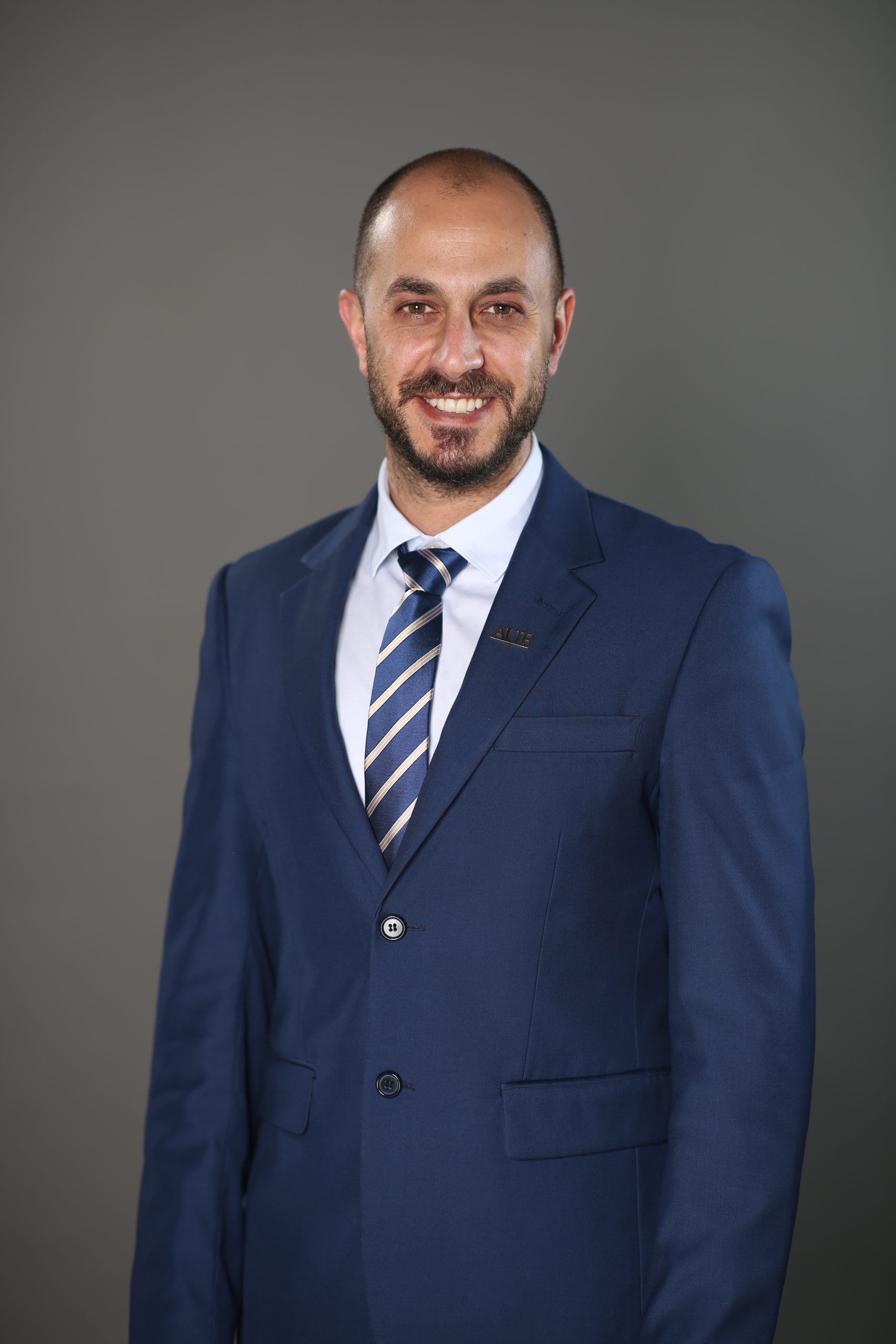 Ms. Yomna Tolan