Dream Cars in True Dubai Style at AUE Car Show 2016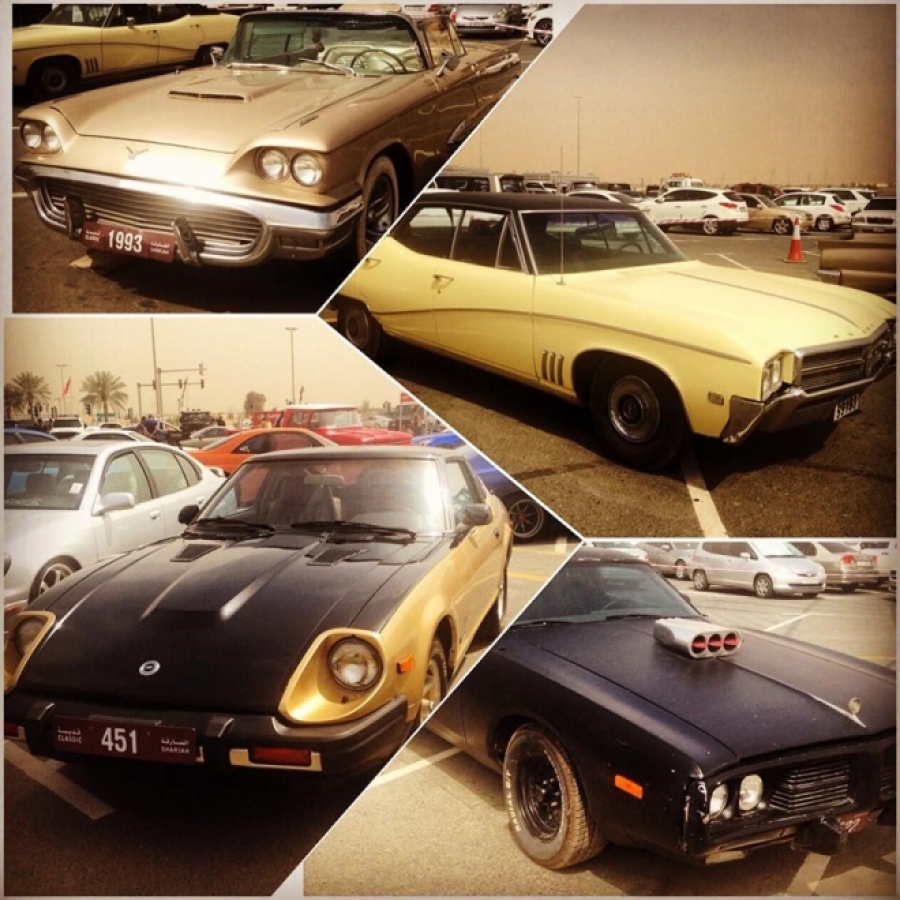 Students of the College of Media and Mass Communication (CMMC) took part in a workshop on documentary filmmaking, where they had the chance to learn the most current trends and developments in their field, making them headfirst ready within their field of work.
Adil Matin from Vesus Media conducted a special documentary filmmaking workshop for the students of the American University in the Emirates (AUE), where he bought his extensive knowledge on the different types of documentary forms that connote various meanings and suit every particular documentary style.
He stressed that at first CMMC students considering to make filmmaking as a career option need first to understand the constant developments of audiovisual technology and how this will enhance and change their work. Taking into account the latest trend of shooting film on mobile phones, he made it clear that students should be weary of the HD tag as he stated "This is simply put out there for marketing purposes, because the truth is you're only shooting in widescreen." Today's real HD cameras range from $2,000 to $50,000 and cannot fit in your back pocket.
Students were eager to find out the research process of a documentary film, as budding future broadcast journalists and filmmakers. Depending on the length and subject, it all varies, yet the effort remains no less than other mediums, such as that of writing a book.
The workshop included a clips video of the most famous documentaries, that have won worldwide recognition and through this CMMC students were able to understand that documentary filmmaking can take any subject and delve to analyse it. Although Adil Matin was quick to point out that documentaries are not always necessarily about negative aspects of life that require social change, "Documentaries can be about development, such as those made for Expo 2020. Documentary is everyday life."
CMMC students came away with a plethora of knowledge, beaming with new ideas for their upcoming projects.