AUE Tops Inter College Environment Public Speaking Competition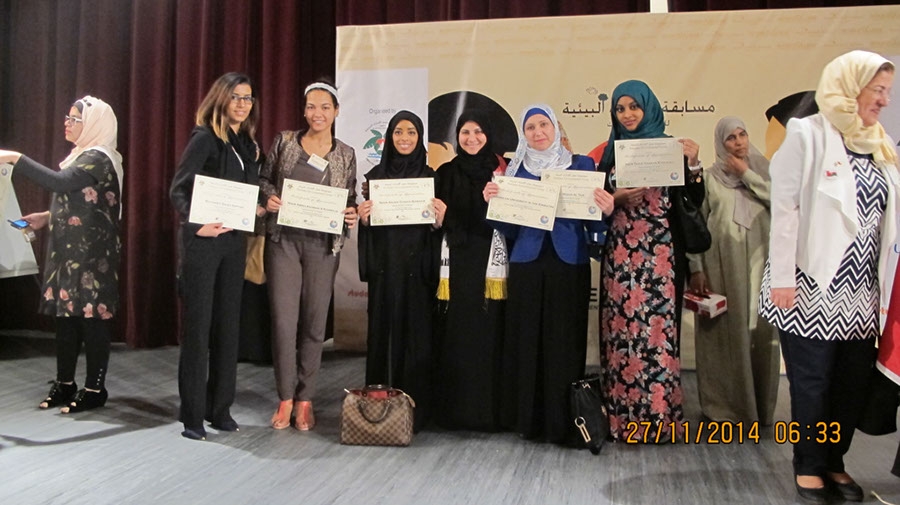 AUE students participated in the 14th Regional Inter College Environmental Public Speaking Competition 2014 on 27th November 2014. The competition was organized by Emirate Environmental Group to enhancing awareness on environmental issues in the region, among the young generation.
The competition on public speaking was held between all universities from MENA region, where American University in the Emirates was awarded and students were appreciated for their participation in the competition. Dr. Wasan AL Taie (Associate Professor, College of Education, AUE) was instrumental in bringing the best out of our students during the competition.