AUE Holds Student Council Inauguration Ceremony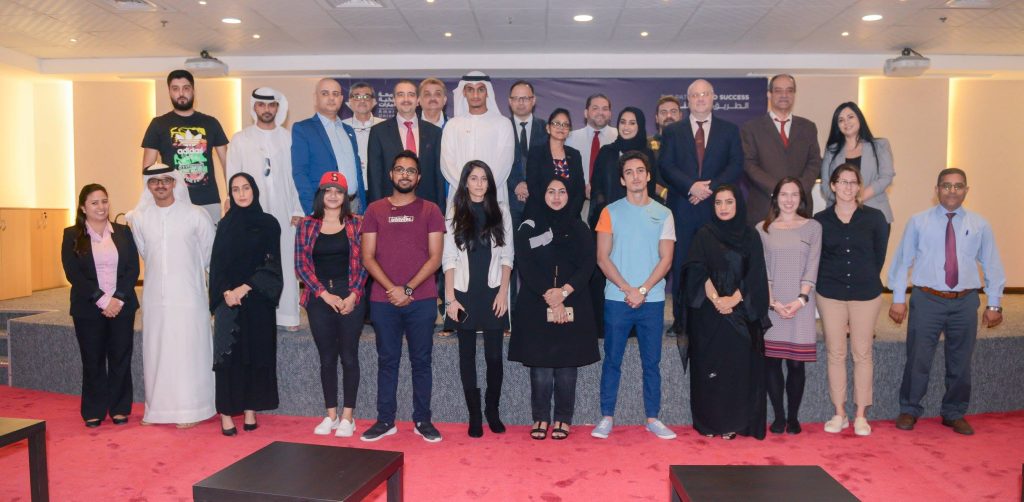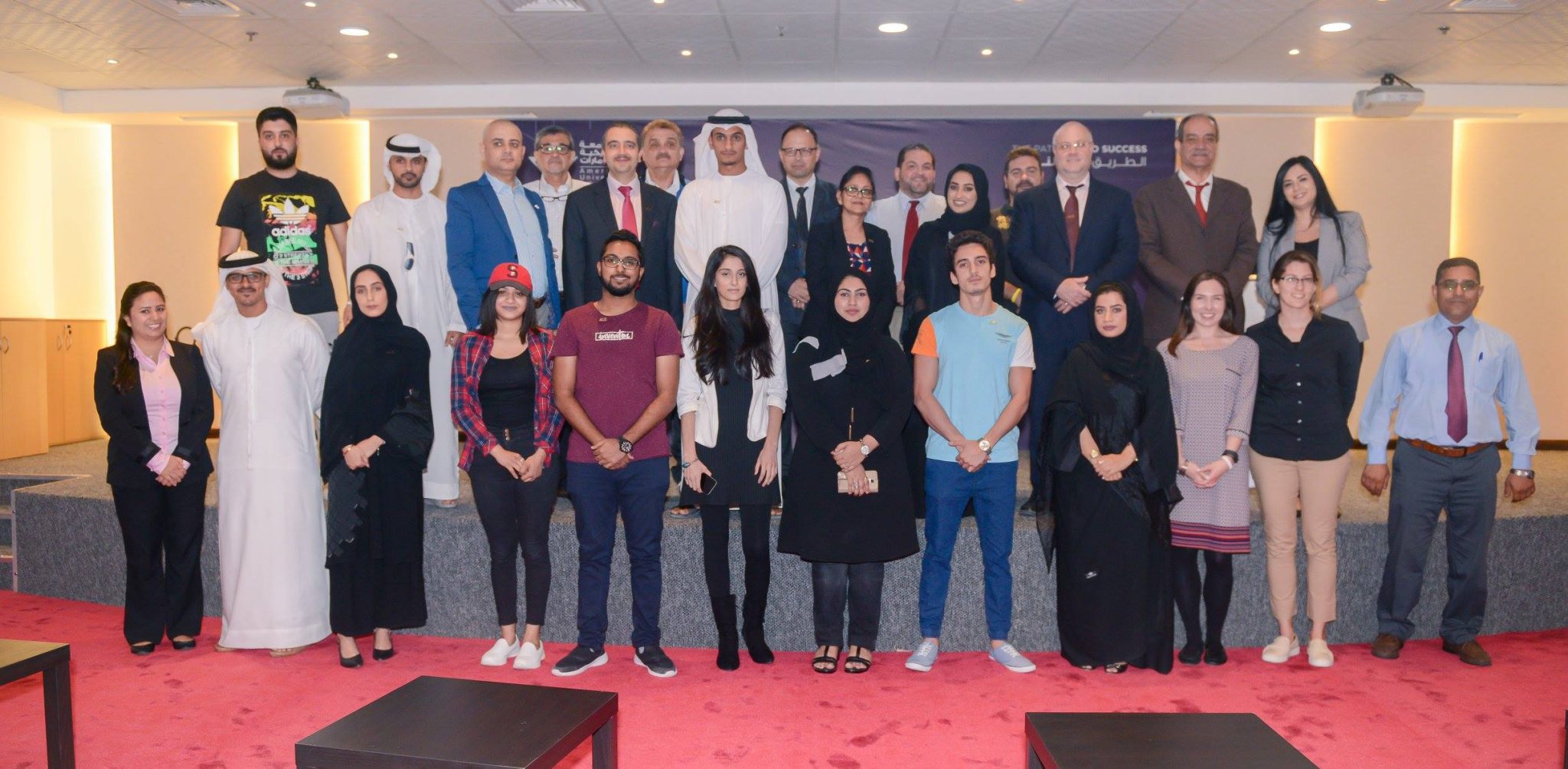 The American University in the Emirates has hosted the annual student council inauguration ceremony after finalizing the votes of the students this Sunday at the university's auditorium.
The AUE's students, faculty and staff were gathered to attend the new student council members that was elected by the university's students. Opening the ceremony, provost & Vice President for Academic Affairs, Professor Abhilasha Singh, revealed that the student council a strategic platform that gives the opportunity to the students to experience leadership. In her opinion, the council plays a crucial role in the decision-making of the university, considering that the president would be a member of the university council, which is on the other hand the supreme body of decision making in the university.

Following the provost words, the former council president, Mr. Waheeb Al kamali reflected his previous experience in the council emphasizing on the importance of producing proposal to the university and endorsing them, and to properly address any concerns addressed by the university's students. "We put a plan last year, a plan that would provide the best learning experience & environment to the students, and with the support of the president of the university, and the faculty members we achieved what we aimed for", Mr. Waheeb declared. He proceeded to address the new student council numbers, regarding the importance of building a vision in the students' minds and understating that each academic institution has a vision, thus the student council should hold and preserve the AUE's vision and solidify its meaning in the minds of the university's students.
 Continuing the ceremony, the new elected president of the student council Mr. Ahmed Saeed Alhebsi gave his word to the audience, promising on continuing and adding to the achievements and efforts of the previous council members. He then proceeded to welcome his fellow members on stage where the students and faculty got to know the vision, objectives, and goals of each member. "I will make sure that everyone's voice will be heard, together we can and together we will" said Ms. Sheida Sharafat, assigned for communications & outreach.
The ceremony was concluded with the honoring of the new student council members, who have showed great optimism and potentials to follow the path of success and demonstrate that "Nothing is Impossible".