AUE Announces Scholarships for Fall 2015-16 semester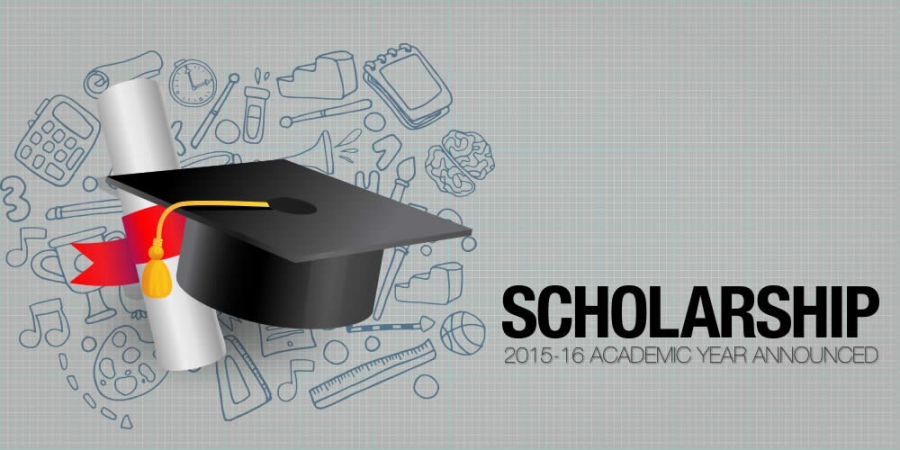 To address the emerging needs of the region in Higher Education, the American University in the Emirates proudly announces a number of scholarships for the Fall 2015-2016 semester.
"This is a major initiative to encourage students of all nationalities to opt for higher education and serve UAE, says the Chairman of the Board of Trustees, His Excellency Mohammad Saleh Bin Bduwah Al Darmaki, while announcing 50 scholarships to students of all nationalities with high academic standing amounting approximately AED10 Million, for both Undergraduate and Graduate enrollments".
Such scholarships are available on highly competitive basis, including ≥ 90% grades, screening interviews and other test scores.
The eligibility and other details in this regard can be sought by writing to
[email protected]