Bachelor of Science in Computer Science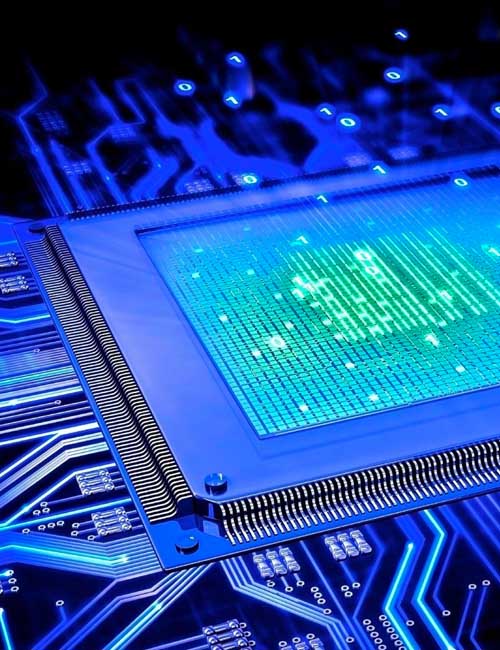 The Bachelors of Science in Computer Science program at the College of Computer Information Technology (CCIT) aims at providing state-of-the-art computing knowledge, skills, and competence to the students. The program is designed to build a solid foundation of computing knowledge that will help students in capitalizing the high demand of computer professionals in the industry. The computer science program offers two concentrations: Network Security and Digital Forensics.
The mission of the program is to prepare students for a successful professional career in computer science and information technology by equipping them with knowledge and skills in latest trends and technologies of computing field. The program strives at empowering students to conduct applied research, provide innovative solutions to computing problems and lifelong learning.
Program Educational Objectives
Program Learning Outcomes (Student Outcomes)
For undergraduate degree completion, undergraduate students must satisfy the following requirements:
Earn a minimum CGPA of 2.00 on a scale of 4.00.
Successfully complete all courses as described in the study plan.
The Degree Completion requirements must be met within the timeframe of the program.
Transfer students must successfully earn a minimum of 50% of the course credits for the program at AUE.
The American University in the Emirates is licensed by the UAE Ministry of Education – Commission for Academic Accreditation |
caa.ae