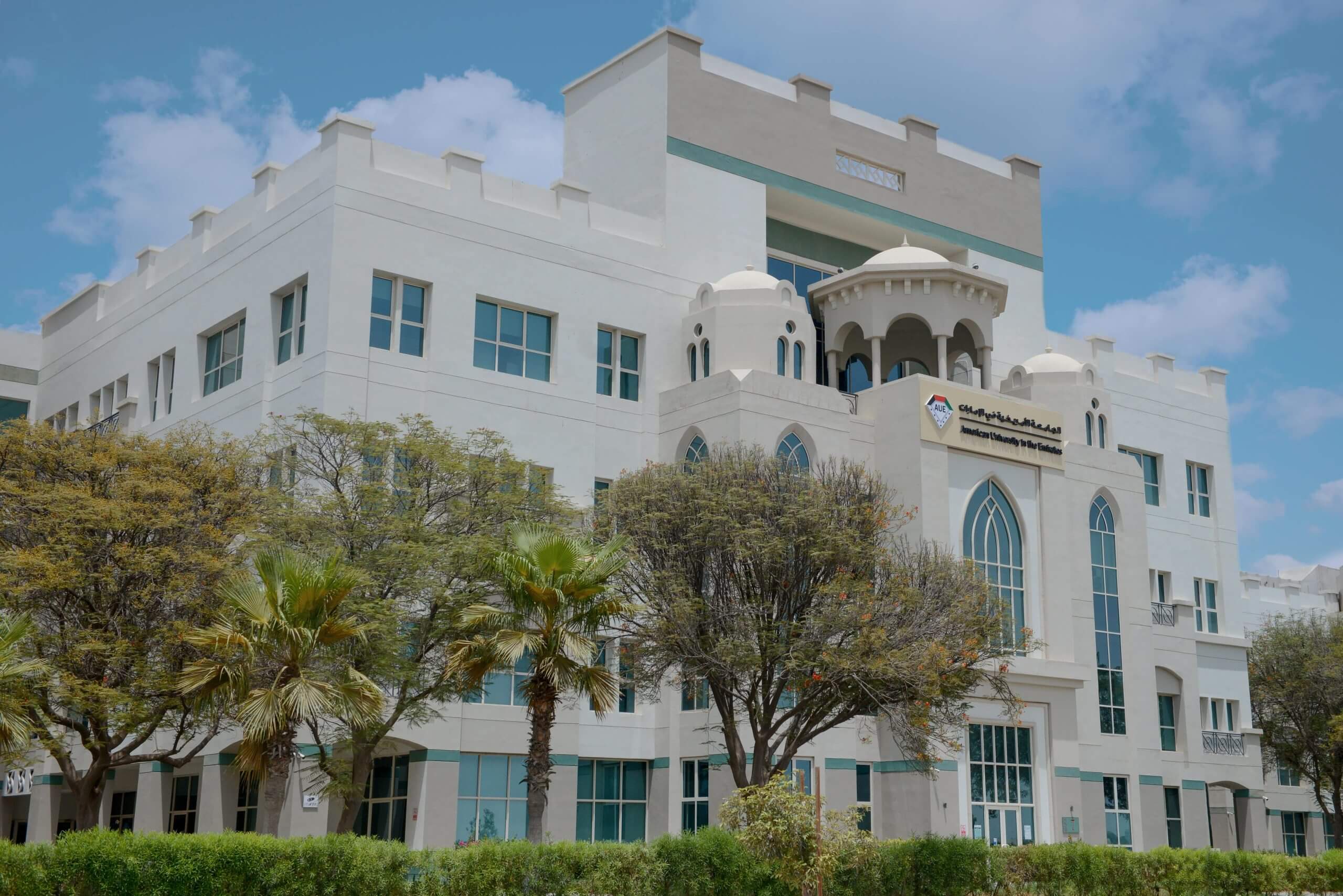 Since its inception in 2006, AUE has cemented its place as one of the core higher education institutions in the GCC region. Boasting a world-class campus and highly-acclaimed faculty, AUE is proud to welcome students from all around the world
Undergraduate Honor's Ceremony
Gaming Day (PlayStation tournament)
Health Day (Blood Donation)
Sport Day (Fitness First) (Cycling)
MILLION (AED) IN SCHOLARSHIPS
Updated as of August 4th, 2023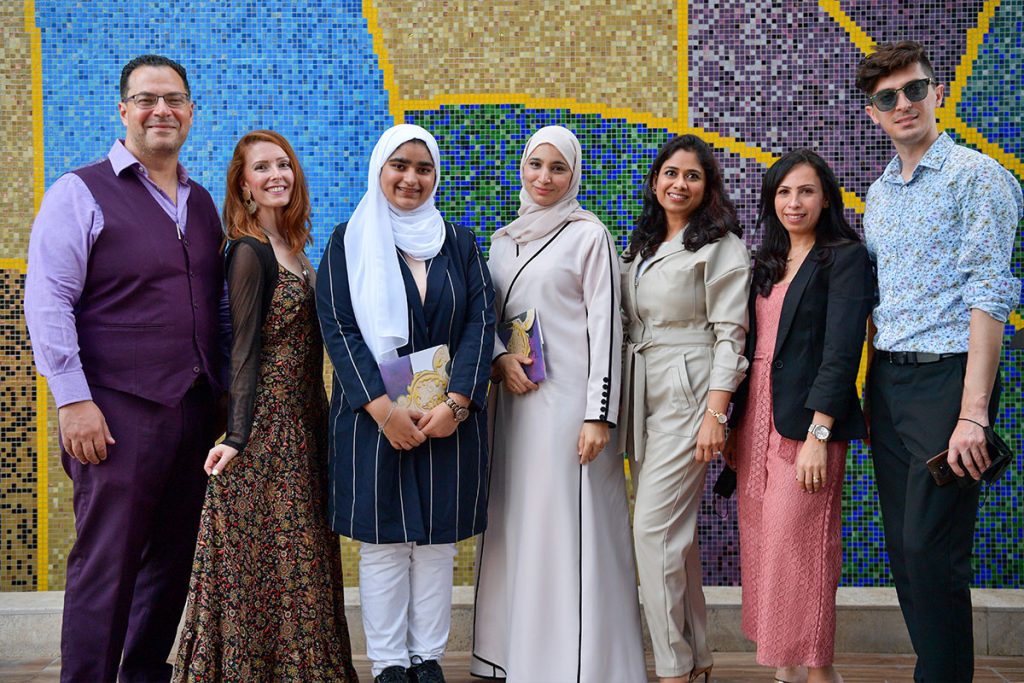 Fashion Design students have been announced winners at ZAY competition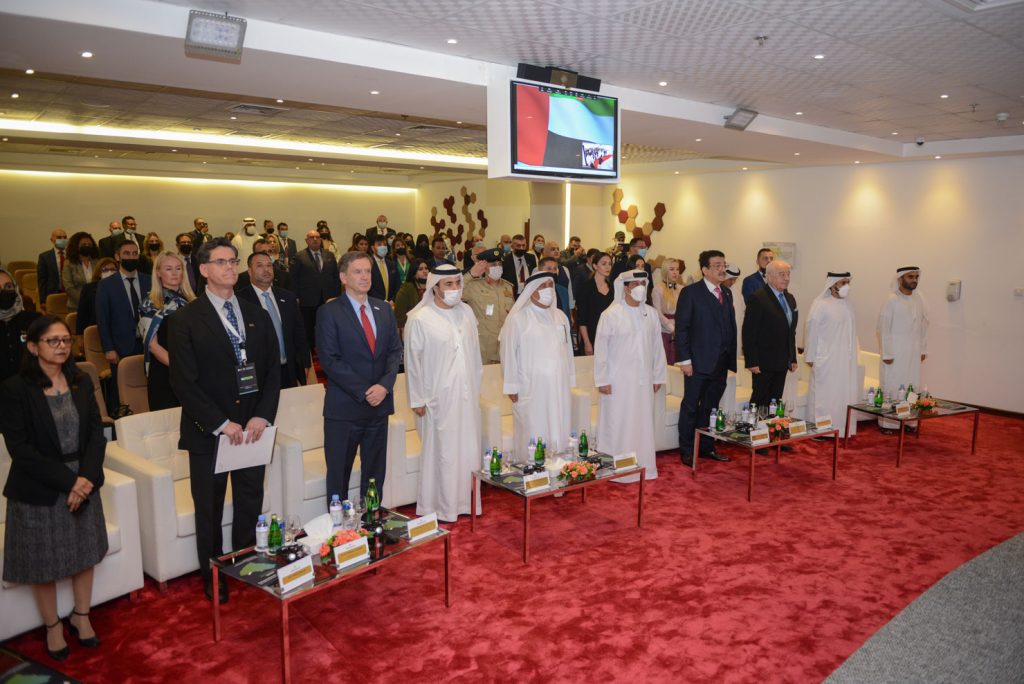 1st International Arabian-Gulf Security Conference at AUE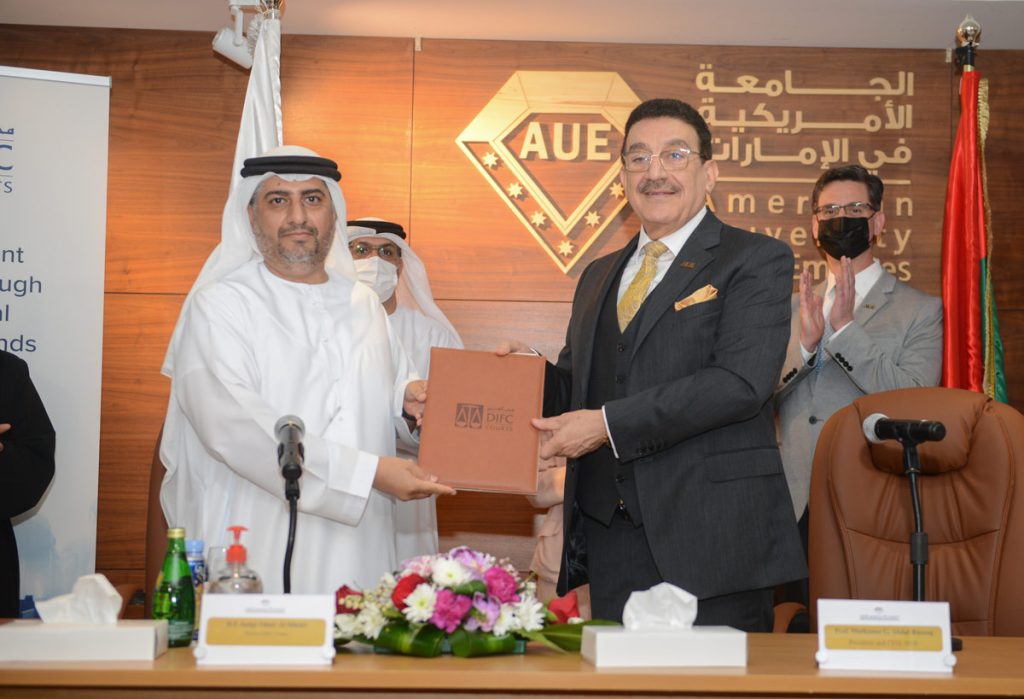 AUE & DIFC Courts sign Cooperation Agreement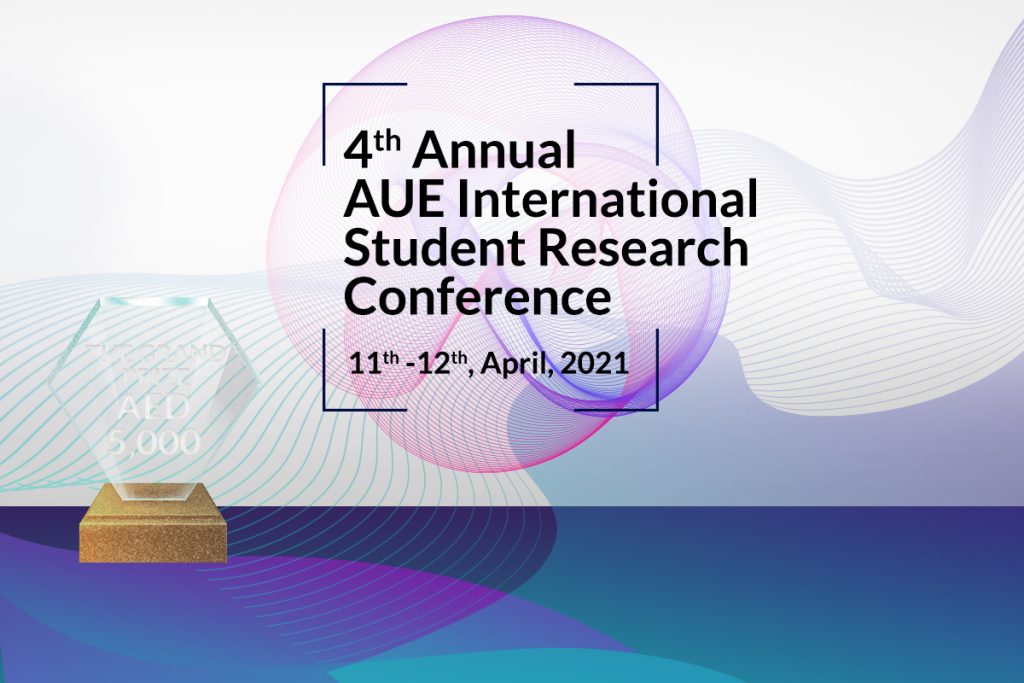 4th AUE Student Research Competition: Event Summary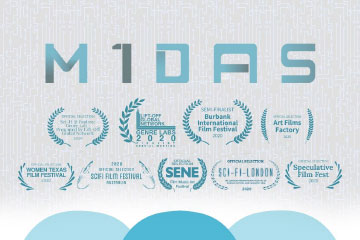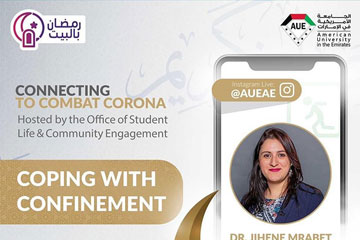 C3: CONNECTING TO COMBAT CORONA
I don't know where to start, yet I knew instantly that being a part of AUE was a blessing. At first, I felt like any other freshman, anxious toward entering the University's atmosphere, yet the anxiety soon faded away and I adapted quickly.

MALAK HUSSEIN
Alumni
I enjoyed every class, especially that all faculty members are very much encouraging, informed and patient. With the support of AUE, I had the opportunity to study my summer course in the United States of America.

WAEL AL ATRASH
Alumni
It was an honor to be a member of the AUE community, and to graduate from the College of Business Administration with a MBA degree. I learned a great deal and expanded my horizons.

ARZU MERAL
Alumni
"The road not taken", an amazing poem I was taught in my English Literature class at AUE, where it explained that it is human nature to think choosing a different path, a different decision could perhaps had result in a better outcome.