The American University of the Emirates celebrates UAE's 51st National Day
The American University of the Emirates celebrates UAE's 51st National Day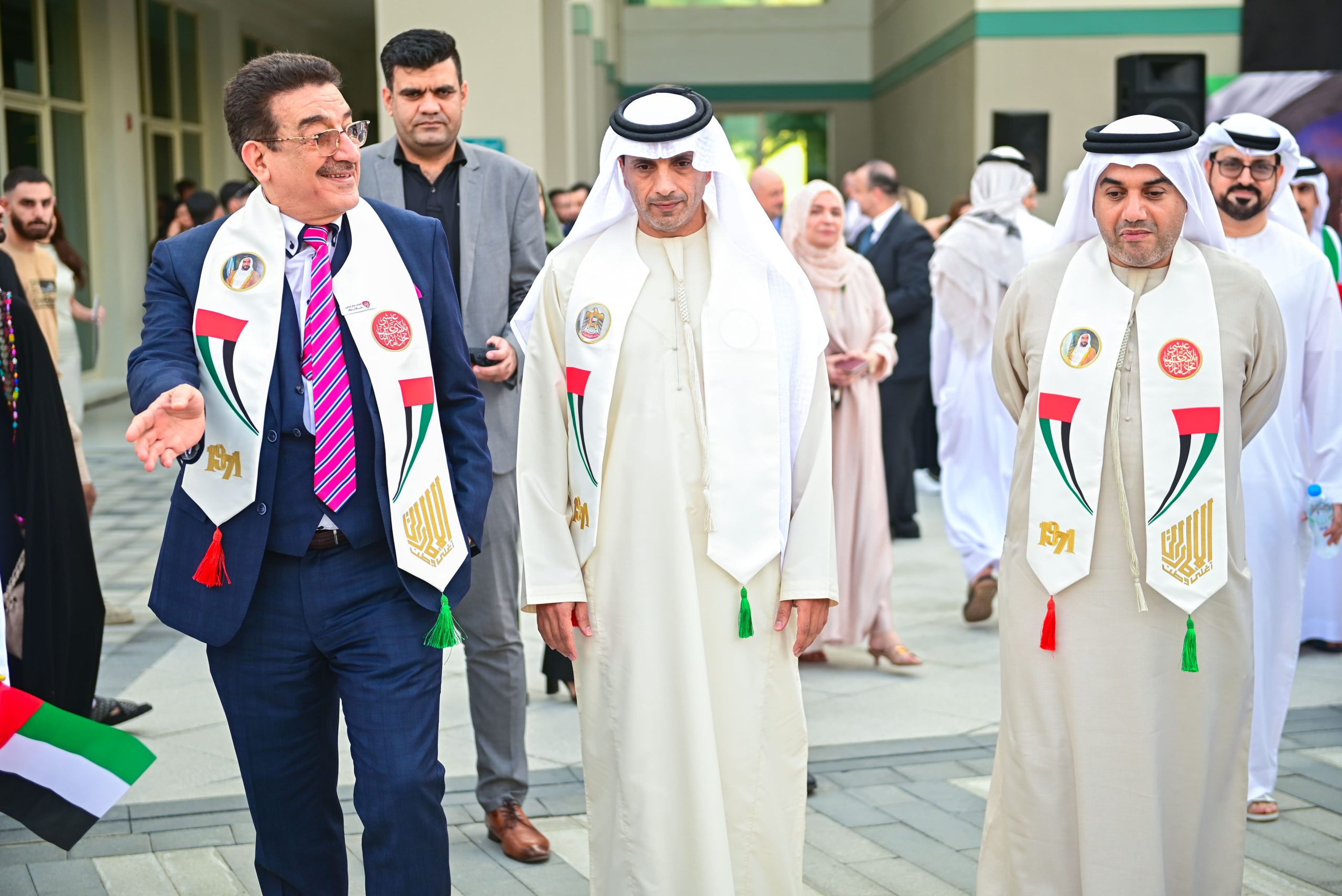 As a very proud UAE institution, AUE was delighted to join the celebrations for National Day 2022.
National Day marks the federal unification of all the Emirati states and is celebrated throughout the country with fireworks, car rallies, and dancing. The theme for this year was Distinction and Precedence—two qualities that resonate loudly with AUE's students and their drive for excellence and pre-eminence.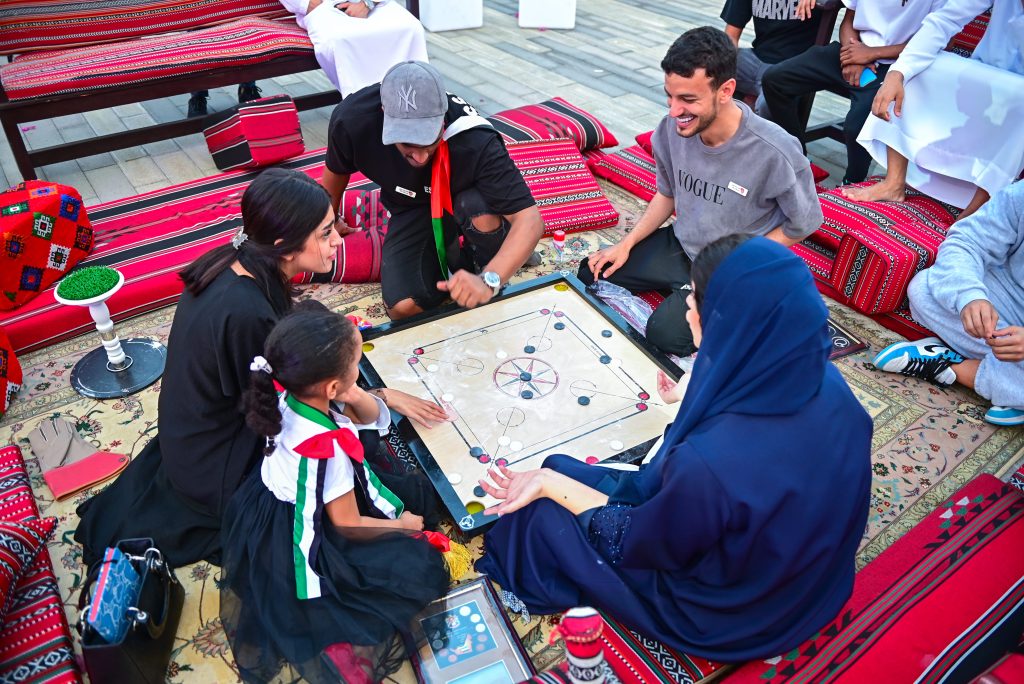 The day falls on December 2, but the university celebrated it on November 29 with live music, traditional performances, complimentary local cuisine, henna, games, food, and plenty of other activities.
Festivities took place 4:00–8:00 pm on the AUE campus, in the green outdoor green area opposite Costa.