Organized by American University in the Emirates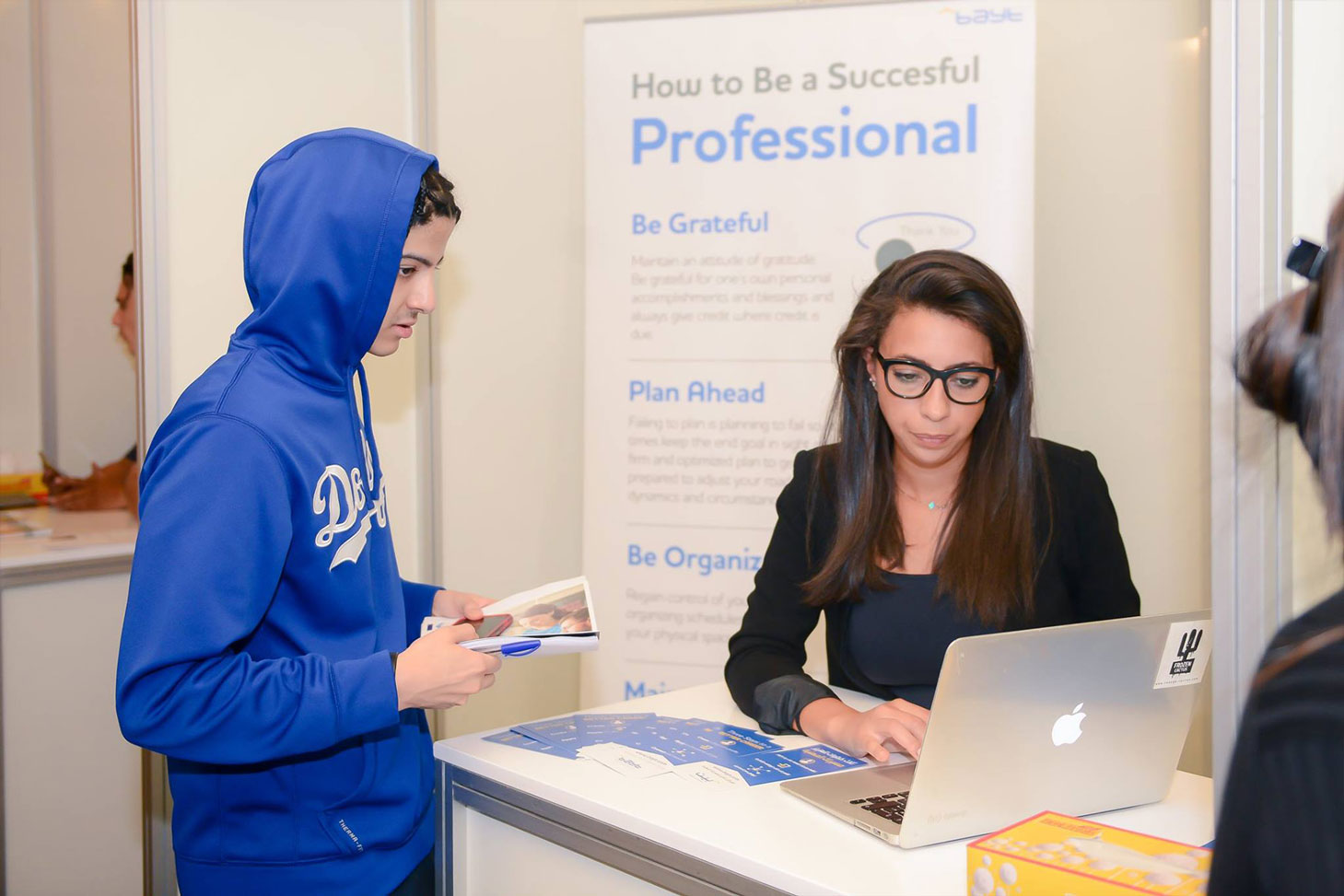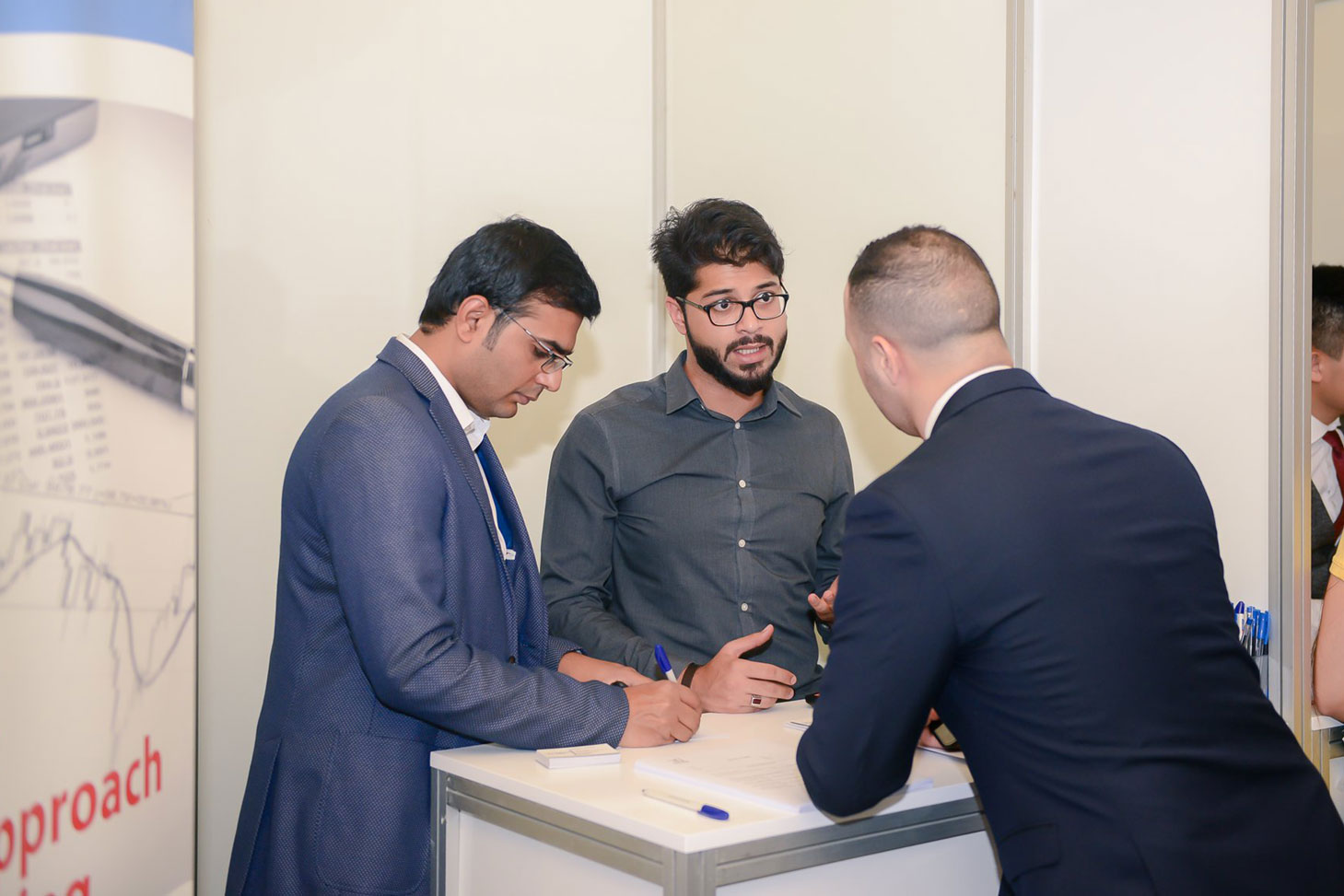 American University in the Emirates is dedicated to organizing annual Career Fair that provides students and employers the opportunity to meet each other for establishing professional relationships, as well as, discussing the potential jobs and/or internship opportunities.
More than 20 local and international companies have been invited to the career fair, which took place in the University campus from January 29th – 30th, 2019. The event was divided into two parts: the first part of the day students where meeting representatives from the invited companies for submitting their Resumes for job vacancies. Whereas, the second part of the day, the University along with representatives from few entities have conducted mini workshops to students for building their CVs, tips and advices on the interview protocol, and real-world market expectation. The workshops have aided students to highly engage and participate with the representatives.