There are many potential types of legal infringement committed under the banner of professional sports today, whether in marketing and advertising, broadcasting, reputation management or celebrity privacy.
Sports Law seeks to create a framework related to sports that can be regulated and relied upon by national and international sporting bodies and organizations. Governmental bodies concerned with sports, such as the Ministry of Youth and Sports and its affiliated bodies, require specialists in the rules that govern them; this program exists to create such specialists.
To provide the graduates of Professional Masters in the Sports Law all legal cultures with a specialization in the field of sports through which the graduate can face the local, Arab and global market through a series of scientific studies and advanced theory.
Providing the UAE and Arab society with a group of legal competencies in the field of sports capable of giving and perform in an institutional excellence manner through an integrated study of all sports- related contemporary issues.
Conducting studies with legislative comparison between the GCC, Arab and international sports regulations and laws, with the implementation of all successful experiences and benefiting from various applications thereof.
Attempt to develop all the scientific capabilities and the skills of scientific research for the student in the professional masters of sports law in order to provide a graduate who is capable of solving all scientific and research problems related to contemporary sports issues.
Provide the community with graduates able to make a change in the leadership processes and the formulation of sports regulations, rules and legislation in a manner consistent with international rules and national sovereignty.
Program Learning Outcomes
Explain the knowledge in the field of sports law in an in-depth and comprehensive manner, as well as the related rules and regulations in terms of national and international scope.
Use the basic skills related to the field of sports law in terms of his/her ability to analyze and interpret, which represents a complete ability to use them within the field of specialization.
Use constructive critical thinking skills to provide professional advice of legal relevance in the sports field related to the determination of the scope and jurisdiction of responsibility.
Practice the drafting of legislation and the preparation of draft sports law and regulations and national and international sports contracts.
Develop innovative and. smart solutions related to settlement procedures and resolving sports disputes.
Analyze the contemporary knowledge of scientific research to be the basis for constructive critical thinking with knowledge of latest developments in the framework of sports law and regulations.
Total (
Excluding Bridging Courses

)
Total Number of Credit Hours
(*)Required for students who have their Bachelor degree in different field than Law
Accreditations
The American University in the Emirates is licensed by the UAE Ministry of Education – Commission for Academic Accreditation |
caa.ae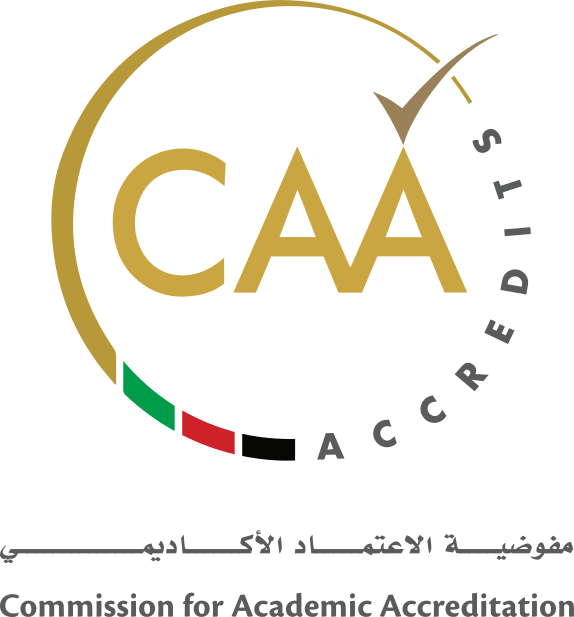 Prof. Amer Al-Fakhoury
Professor / Dean
Prof. Raad Adham Al Sammarraie
Professor / Program Director – Masters of Intellectual Property
Dr. Qusay Al Falahi
Associate Professor / Program Director – Master in Arbitration
Dr. Ehab Alrousan
Associate Professor / Program Director - Master in Criminal Sciences
Dr. Naser Al Sherman
Associate Professor / Department Chair – Bachelor of Law
Dr. Dorsaf Arfaoui
Assistant Professor / Program Director - Professional Master In Sports Law
Prof. Inas Al-Khalid
Professor
Dr. Mahir Albana
Associate Professor
Dr. Hatem Adela
Associate Professor
Dr. Ayman Al-Hawawsheh
Associate Professor
Dr. Khalid Alshoha
Associate Professor
Dr. Ahmed Eldabousi
Associate Professor
Dr. Luma Aldhaheri
Associate Professor
Dr. Farouq Al-Shibli
Associate Professor
Dr. Raed Faqir
Associate Professor
Dr. Zainab Dahham
Assistant Professor
For graduate degree completion, graduate students must satisfy the following requirements:
Earn a minimum CGPA of 3.00 on a scale of 4.00.
Successfully complete all courses as described in the study plan.
The Degree Completion requirements must be met within the timeframe of the program.
Successfully complete the "Thesis" course.
Take the next step towards you future career.