Instructor, College of Education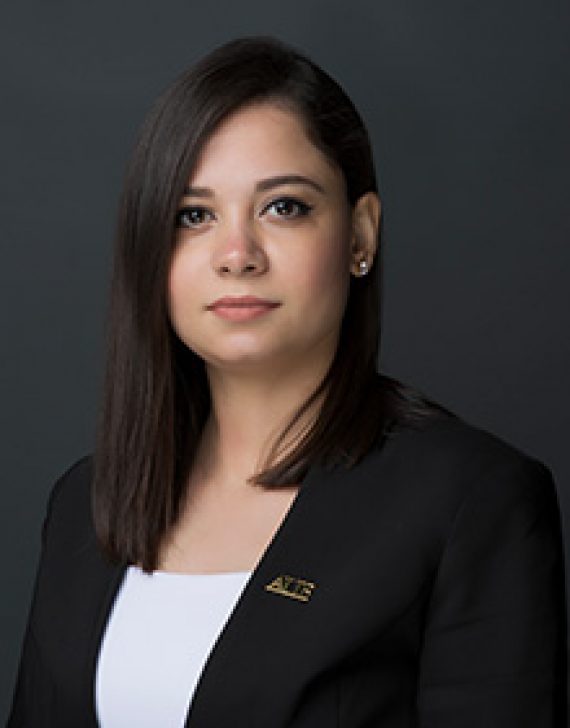 Mrs. Amani Yassine is a physicist with an intensive background in teaching. She earned her Masters Degree in Physics: Laser-Medical and Industrial Applications from the Lebanese University, Beirut. Her master's thesis investigated analytical methods to study a tunable optical filter formed on a substrate of Lithium Niobate broadcast Titanium and micro-structured by proton exchange. She earned her Bachelor Degree in Pure Physics from the Lebanese University in Lebanon and she is currently enrolled in a Teaching Diploma program at the University of Balamand – Dubai.
Mrs. Yassine is a passionate teacher of physical sciences. She believes that teaching should be in line with 21st century demands through the integration of technology in education that permit students to be active learners and to experience an interactive and supportive learning environment. Her teaching methods include project-based learning that is crucial for students to be motivated and to understand scientific facts.
Mrs. Yassine is interested in Atomic Physics and Astrophysics research and she enjoys learning and explaining physical theories.