Accelerate your career trajectory and unlock unparalleled opportunities with our esteemed Master of Business Administration program. Designed for ambitious professionals seeking to deepen their business knowledge and leadership skills, this program offers students a transformative and hands-on learning experience. Through a comprehensive curriculum encompassing strategy, finance, marketing and more, you will gain the tools to make informed decisions, drive organizational growth, and lead teams with confidence. With AUE's MBA, you will position yourself at the forefront of the business world, poised to seize top executive positions and drive industry-changing initiatives.
Provide a world class graduate business education in a diverse, competitive, team- intensive, changing environment.
Develop innovative and cutting-edge curricula that bring together academics, students, alumni, and business executives to enhance the integration of business theories and practices.
Prepare business students for successful careers, practicing leadership skills, and developing a lifelong learning and a strong social network.
Enhance effective communication both verbally and in writing ideas and arguments associated with business issues.
Attain intellectual leadership by hiring faculties that are committed to teaching, research, and services to the community and their profession.
Provide outstanding facilities with cutting-edge technological support
Program Learning Outcomes
Coherently synthesize knowledge of different business areas across all levels of organizational structure.
Apply innovative solutions and systems, to improve processes in organizations.
Apply advanced research methodologies to effectively identify, critique, and solve highly complex business problems.
Compose and present effective written and oral communication in an international and multicultural setting to effectively conduct business.
Demonstrate leadership and team-working strategies to improve organizational performance.
Consider ethical and socially responsible principles within a relevant business context to support decision making.
Total (Excluding Bridging Courses)
Total Number of Credit Hours
Accreditations
The American University in the Emirates is licensed by the UAE Ministry of Education – Commission for Academic Accreditation |
caa.ae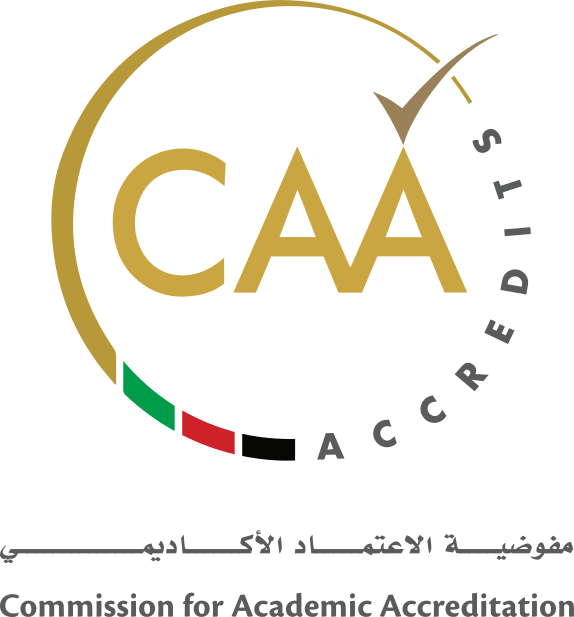 Prof. Asma Salman
Professor / Dean
Prof. Robert P. Karaszewski
Professor / Program Director - Master of Business Administration
Dr. Sung IL Hong
Assistant Professor / Program Director - Master of Sports Management
Dr. Azzam Hannon
Associate Professor / Department Chair of Accounting and Finance
Dr. Nikolina-Ljepava
Assistant Professor / Department Chair of Management
Dr. Abdulkarim Dahan
Associate Professor
Dr. Nasser Easa
Associate Professor
Dr Ahmed Al-Omush
Associate Professor
Dr. Tahar Tayachi
Assistant Professor
Dr. Mona Hammad
Assistant Professor
Dr. Edyta Skibińska
Assistant Professor
Dr. Ilija Stojanovic
Assistant Professor
Dr. Mohammad Alsmairat
Assistant Professor
Dr. Riad-Al-Chami
Assistant Professor
Dr. Tamara Mohammad
Assistant Professor
Dr. Alaa Mushtaha
Assistant Professor
Dr. Mohammed Eldahamsheh
Assistant Professor
Dr. Bassel Kassem
Assistant Professor
For graduate degree completion, graduate students must satisfy the following requirements:
Earn a minimum CGPA of 3.00 on a scale of 4.00.
Successfully complete all courses as described in the study plan.
The Degree Completion requirements must be met within the timeframe of the program.
Successfully complete the "Thesis" course.
Take the next step towards you future career.