In the information age, the ability to harness and leverage knowledge is a powerful asset. Our Master in Knowledge Management program equips you with the skills to effectively manage and leverage knowledge assets within organizations. Dive into the realms of knowledge creation, organization, transfer and utilization. Learn to develop knowledge management strategies that drive innovation, improve decision-making and enhance organizational performance. As a qualified knowledge management professional, you will be in high demand in various sectors, including business, government, healthcare and technology. Enroll now and become a leader of transforming information into a strategic advantage.
Fill the domestic and regional market necessity of competent specialists in the field.
Support contemporary and contextual research topics in the field.
Establish a specialized Knowledge Management clinic that advances the region's knowledge and best practice.
Enable graduates to perform effectively in the Knowledge and information professions.
Program Learning Outcomes
Critically demonstrate coherent and specialized knowledge in the field of work or discipline.
Interpret knowledge through oral and written communication using appropriate research methodology.
Use cognitive knowledge and skills to transfer learning to new situations in the field of work or discipline.
Analyze issues by developing convenient solutions through appropriate synthesis and communication.
Manage knowledge Management activities with analytical competences.
Contribute to professional knowledge and field of practice through cultural and ethical framework.
Total (Excluding Bridging Courses)
Total Number of Credit Hours
Students in this course will work with their thesis supervisor to develop a thesis proposal and begin their distinctive, applied research project. The primary goal is for the student to practice the mechanisms of transitioning from concept to active inquiry. Depending on the nature of the topic, the student will develop a study questions, conduct a literature review, develop a methodological approach, and begin preliminary research. Students are expected to apply qualitative, quantitative, and comparative research approaches to the chosen topic.
In this course, students will continue developing their thesis project, revising techniques (if required), addressing challenges, analyzing findings, and eventually articulating the complete experience. Students will build on work from the previous semester and put all of the pieces together to complete the final thesis project, following the required research process and procedures. Students will be required to provide a verbal defense as part of the assessment and fulfilment of the course.
Accreditations
The American University in the Emirates is licensed by the UAE Ministry of Education – Commission for Academic Accreditation |
caa.ae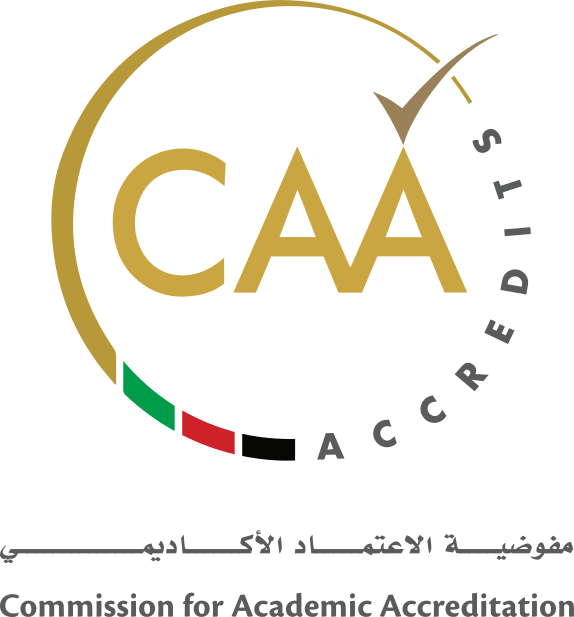 Prof.Laiali Almazaydeh
Professor / Dean
Prof. Firas Alkhaldi
Professor / Program Director - Master Of Knowledge Management
Dr. Abedallah Abualkishik
Associate Professor / Department Chair - Computer Science
Dr. Ibrahim Abualsondos
Assistant Professor/Department Chair of ITM
Prof. Sameh Ghwanmeh
Professor
Dr. Amer Ibrahim
Assistant Professor
Dr. Mohammad Al Nasar
Assistant Professor
Dr. Rami Ahmed
Assistant Professor
Dr. Rasha Almajed
Assistant Professor
Dr. Ibrahim Alnajjar
Assistant Professor
For graduate degree completion, graduate students must satisfy the following requirements:
Earn a minimum CGPA of 3.00 on a scale of 4.00.
Successfully complete all courses as described in the study plan.
The Degree Completion requirements must be met within the timeframe of the program.
Successfully complete the "Thesis" course.
Take the next step towards you future career.